Neue Liebe - condominiums in Potsdam
The tradition of Potsdam's villa district: discover the apartments and penthouses of the eight-building urban villa ensemble Neue Liebe. At the gates of Berlin, the architect Bernd Albers and the offices of Petra and Paul Kahlfeldt present a wonderfully timeless design language and amazing attention to detail.
The interiors are decorated with quality and style. Those who value quality in terms of real wood floors, porcelain stoneware and fittings will get their money's worth here. All materials and outfitting features in these 2- to 4-room apartments with living areas of 47 to 135 m² have been carefully selected, processed and masterfully staged.
Project
The excellent quality and exquisite design of the condominiums are relaxed and cosy as the historic old town of Potsdam itself. The feeling of high-quality ceramic tiles under your feet. Original colors on floors and walls. Refined surfaces: scratch-resistant, easy-care and natural. This creates pure joy with every touch and every look.
And in the ensemble, attention is not only paid to the high construction quality, but every conceivable comfort is also taken into account: underground garages that not only make the cars disappear from view, but can also be reached directly from the apartment by elevator. Bicycle rooms and parking spaces for the emission-free mobility of the future.
A lobby for a pleasant entrance. And private cellars that serve as valuable storage space. Thanks to experienced property management, owners can concentrate on the finer things in life - such as relaxation and sports in the park, on the doorstep or the leisure activities offered by the lakes in the neighborhood.
In order to protect the environment as best as possible, Neue Liebe focuses on sustainability: these KfW 55 energy standard houses are not only comfortably warm and ecologically heated with district heating, but regional companies and craftsmen are preferred as early as the construction phase.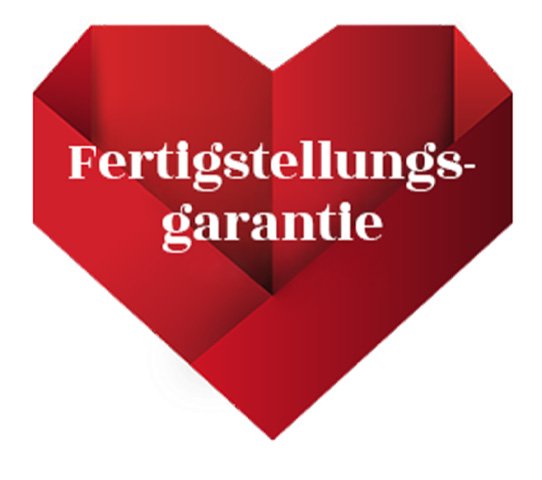 At a glance
Located directly at the Volkspark with a wide range of leisure activities for relaxation and sporting activities
KfW 55 Standard
Underfloor heating, wooden windows, triple glazing, single-strip real wood parquet from Bauwerk
Large private gardens and balconies
Quality sanitary amenities from Laufen and Hansgrohe
Flush-to-floor showers with rain shower head in all apartments
Utility room with washing machine connection in each apartment
Fibre-optic cable to every apartment
Barrier-free access on every floor
Electric aluminium shutters in the garden apartments
Electric sun protection on the mezzanine floor with vertical awnings with fabric curtains
Storage rooms for bicycles and prams
additional optional heated storage rooms with windows and power supply in the basement
Underground and outdoor parking spaces
E-mobility in the underground garage (wallbox optional for each parking spot)
Intercom with video function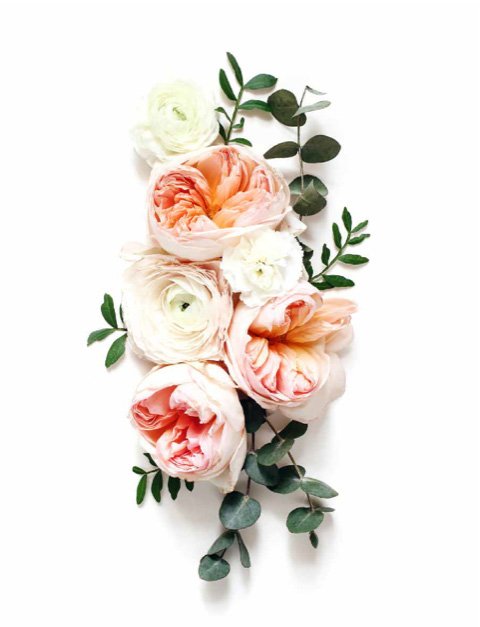 Location

Potsdam, mon amour.
World-famous castles, a lively city, top-class cultural institutions, picturesque lakes and natural landscapes: Potsdam's diversity and attractiveness make the city a cosmopolitan and sophisticated home.
As a place of pleasure, Potsdam is also a first-class address for connoisseurs and culture lovers. Star restaurants, a diverse gastronomic scene and top-class museums also attract many Berliners to the Brandenburg state capital.
Far from distraction, Potsdam is above all an innovative high-tech, research and science location and has more than 40 scientific institutions. These include the Max Planck Institute, Fraunhofer Institute and institutions of the Leibniz Association and many more - Potsdam is a city of knowledge.
Liveable quarter in the up-and-coming north
The Neue Liebe ensemble is located on Georg-Hermann-Allee, only a few minutes away from Volkspark and Belvedere am Pfingstberg, the Jungfernsee, the well-known Tropical World Biosphere Potsdam and the nearby Bornstedt Crown Estate - once the property of the royal family and today the court bakery, restaurant and wine barn. The neighborhood is originally authentic and is part of the Nauen suburb in the tradition of Potsdam villa architecture.
Everything that is important in everyday life can be found in the immediate vicinity: first-class local amenities, public transport stops, schools, kindergartens and practices. Here is the ideal center of life, which combines the amenities of the city with leisure charm. Neue Liebe is ...
... living in the green heart of Potsdam.