About neubau kompass
neubau kompass is Germany's leading resource for real estate and property development projects.
neubau kompass offers an almost complete market overview of past, present and planned new build residential construction projects across Germany. With us, our users can quickly and easily find their dream freehold apartment, condominium or house.
Every month, huge numbers of prospective home buyers use neubau kompass to find out about current construction and real estate projects. Every month we forward thousands of expressions of interest to our clients.
Our clients include Germany's largest property developers and real estate marketers - Instone, BONAVA, Baywobau, Bauwerk Capital, Grossmann & Berger, Terrafinanz, Engel & Völkers, RE/MAX and more.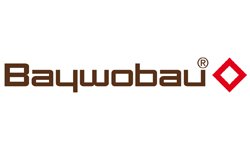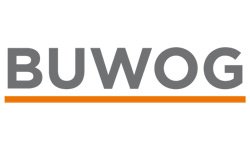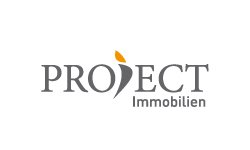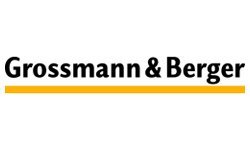 Our story
neubau kompass AG was founded in Munich in August 2008 by an experienced team of internet experts and real estate connoisseurs. Start-up phase financing for the business was seeded by private investment angels from the greater Munich region.
From the very beginning, we were the first real estate portal in Germany to focus exclusively on new-build projects in the residential real estate sector. Since the launch of our website in November 2008 we have step by step established ourselves as the leading resource for property development projects and new build real estate. Our website offers an almost complete overview of current and planned real property construction projects and, to help our users be better informed and reach better buying decisions, we additionally showcase numerous reference properties (successfully completed construction projects) from property developers and real estate marketers.
We list neither pre-owned real estate nor rental properties. We are the German experts in new build real estate and property developer projects! We know the market, the providers (property developers and marketers) and the corresponding prospective buyers. Our website brings buyers and sellers together.