About neubau kompass
A recent study on the real estate market in Germany has again shown that buying is cheaper than renting. At present, the cost advantage of owner-occupiers over tenants is around one third.
Above all, buying real estate attracts low interest rates, but yet another advantage is the stable value of a new building . In the long term, buying one's own four walls is just as worthwhile for private buyers as it is for capital investors. The latter also benefit from the fact that there are currently few alternatives for solid investments in contemporary markets.
Intrigued? Prospective buyers - owner-occupiers and investors alike - have access to the most comprehensive market overview of new build real estate in Germany and Austria through neubaukompass.com.
Leading property developers and real estate marketers have been using neubau kompass to showcase their new build projects for over ten years. We connect prospective real estate buyers and Germany's top real estate providers. The prospectus request form on each project page provides interested parties with detailed information on the property they're considering.
As the market leader for new build real estate available for sale, buyers can use neubau kompass to explore new residential real estate developments at a variety of price points, from highly sought-after microapartments in top metropolises to detached single-family homes in rural regions and exclusive penthouse apartments.
The advantages of new build real estate
A new build property offers numerous advantages over pre-owned housing stock. Chief amongst these are lower running costs, as new build housing projects tend to be considerably more energy-efficient than those built to outdated construction standards. New builds are state of the art, especially in terms of noise protection and insulation.
Plus, in the case of new building developments, buyers can often directly influence the shape of the final design, from details such as how the apartment or house is outfitted the layout of rooms or floor plans. Numerous property developers offer their customers the opportunity to participate in the design of their homes, allowing buyers to customise livings spaces as they wish.
New builds are also far more durable. In the first five years after construction, relatively few repair and renovation costs are incurred by buyers of new build real estate compared to those investing in older housing stock. It's also unlikely that new build property owners need suffer the inconvenience of searching for a parking space: in more than 80 percent of the projects showcased on neubaukompass.com, underground garages and outdoor parking spaces are optionally available or already included in the purchase price.
Convenient property search with added value
Search for a new apartment or new house on neubaukompass.com and you'll receive a comprehensive overview of the latest real estate projects from numerous top property developers and real estate marketers. Each project is accompanied by high-resolution pictures of the home in context, location information, meaningful floor plans, and a wealth of detailed information about the property. With just a few clicks you can check out interactive maps showing where you can find shopping facilities, kindergartens and doctors in the neighbourhood and informative descriptions of the surrounding city and region - all designed to help you reach the best decisions when you're looking to buy or invest in new build real estate.
Information about buying new build property
When you set out to buy a new condominium or freehold flat, for example, you're likely to confront a number of legal and financing issues connected to the purchase of your new home, issues that are often not immediately apparent. "Topics from our real estate advisors" is a section of our website we've developed as a resource for useful tips on issues surrounding the real estate purchase. Among other things, you will learn how to avoid typical hidden costs, which subsidy programmes are suitable for you and what alternative financing might look like. Investors can find out, among other things, about central selection criteria for a high-yield real estate investment.
neubaukompass.com - the first choice for property developers and marketers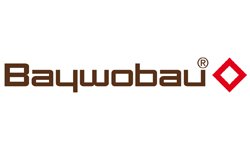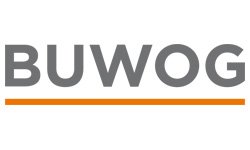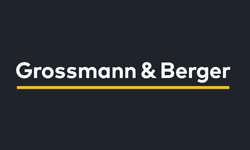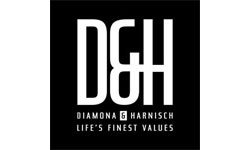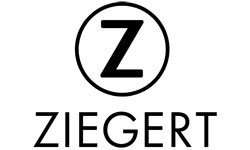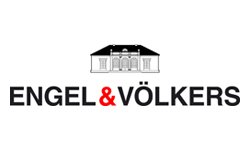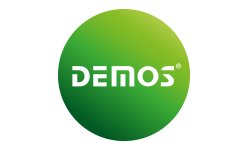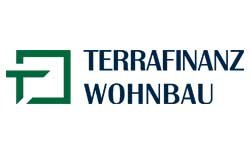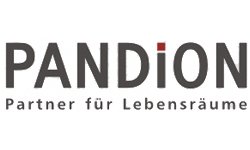 Our clients include Germany's largest property developers and real estate marketers.
In addition, if you're a property developer or real estate marketer, neubaukompass.com offers numerous ways to advertise your construction project. Our marketing reach covers social media strategy co-ordinated with the development of your new build project and can extend to special placements in our weekly newsletters, reaching several thousand prospective buyers in various regional areas. Our sales team, consisting of experienced real estate industry specialists, is at your disposal for consultation.
We are "Germany's leading resource for new build real estate" and showcase new construction projects throughout Germany as well as in metropolitan centres across Austria. When creating a project page for a new build, our clients need not worry about anything. Our international web design, marketing and programming teams ensure that your new build project is presented in the right light. Changes and updates are all managed for you. To get in touch, just give us a call or send us an email.