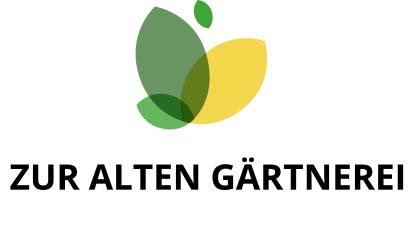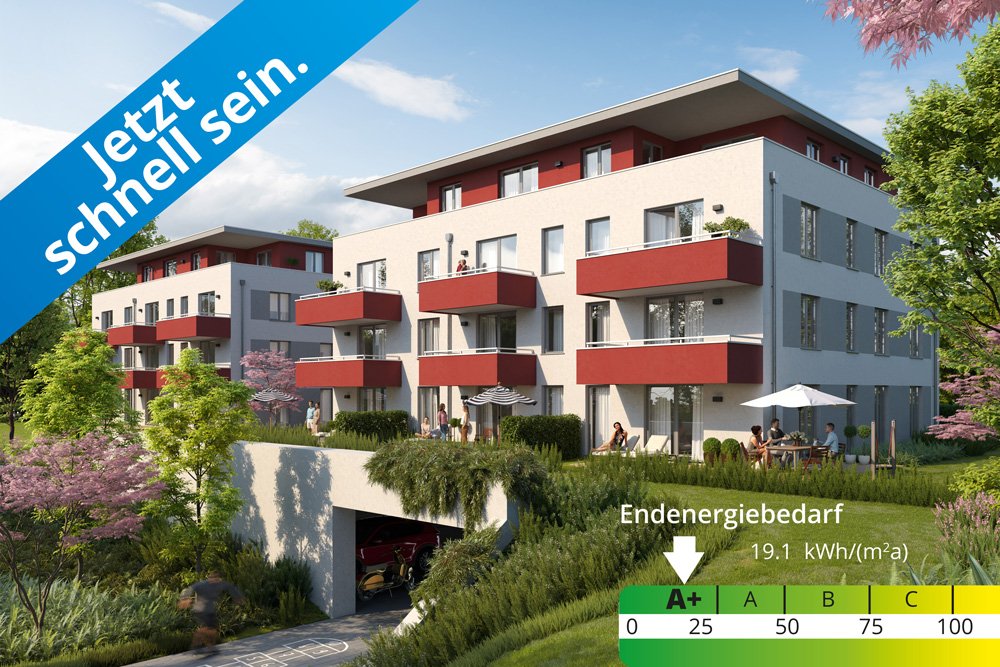 The most modern construction methods. Energy saving. Valuable and sustainable
Now with your desired fitted kitchen*
HOMES IN A GOOD NEIGHBORHOOD AND SPACE FOR MORE FREE SPACE!
DREAM HOMES, UNBEATABLE VIEWS.
Charming condominiums for connoisseurs are being built in Dresden's suburbs. Escape the confines of the city. Take the very attractive prices with you and enjoy all the amenities of a modern infrastructure in the countryside.
The extensive property, 3,450 square meters, is in close proximity to Saxon Switzerland and the old town of Pirna. Two houses are being built, with a shared underground car park. There is plenty of space left for gardening design. And maybe it will soon be time to say, "To the new nursery?"
You can enjoy privacy and an unobstructed distant view on your balcony or terrace.
It is very rare to find such spacious properties, and especially not in Dresden. The prices are rather generous.
As of November 13, 2023, we only have four apartments left (over 80% have now been sold), of which another 3-room apartment has already been reserved.
Don't wait too long!
There is currently a shortage of over 700,000 apartments in Germany. Almost nothing is being built anymore. The existing building usually has to be renovated to make it more energy efficient, and you pay extremely high energy costs.
Everything that is built in Pirna after us, if it is built, because a lot of developers have massive problems, costs a good €100,000 more. Compare!
Our floor plans and apartment sizes are based on the motto "feel good" - enjoy life and live safely.
Are you perhaps a garden lover? Why not expand your terrace on the ground floor to include your own flower or herb garden, a refuge for your children. Enjoy the summer evening with a glass of wine in your own garden.
JUST CALL US AND GET ADVICE 0351 3190175.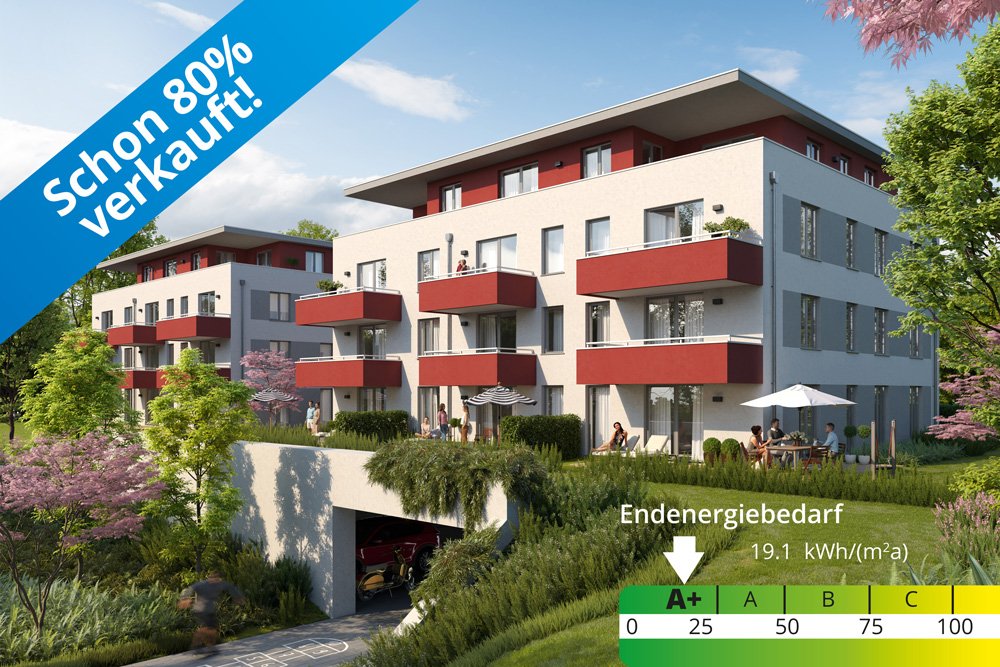 You will receive exclusive outfitting features, including a fitted kitchen *
BEST LOCATION IN THE BACON BELT OF DRESDEN.
Underfloor heating, real wood parquet, smart home, branded plumbing, triple glazing, high-quality tiles in the bathroom, unobstructed view, fast fiber optic connection - up to 1 GB, video intercom, basement room, bathroom with window, ground floor with private garden, underground parking spaces, outdoor parking spaces, visitor parking space, oversized terraces 30 sqm and large balconies with 10 sqm, save energy - heat pump heating, midday and evening sun on the balcony, new building, real first occupancy, separate storage room in the apartment with washing machine connection, electric shutters, an elevator to the underground car park and a bicycle cellar.
* You can now receive a fitted kitchen according to your wishes from our kitchen studio in Dresen, worth up to €13,000.
FOR YOUR SAFETY:
We guarantee the prices offered and completion on time.
When you enter the apartments, you will notice the well-thought-out floor plans - with the light-flooded rooms that offer plenty of space for the family.
The spacious terrace with floor-to-ceiling windows on the ground floor is impressive. Enjoy the unobstructed view.
We build in the best quality, KfW 55 Standard A+. Your final energy requirement is only 19.1 kWh. This is a fantastic value – and with environmental heat. Save your money!
Act with value now and today -
and at the same time make a sustainable decision for the future.
The highlights at a glance
Large balcony/terrace
State-of-the-art technology, A+ house
Unobstructable distant view
Underground car park
Plot XXL
Incl. fitted kitchen
Energy-saving heat pump
Every house has an elevator
TOP LOCATION WITH SHORT DISTANCES
LIVING WITH NATURE, LIVING IN THE GREEN!
We offer the perfect infrastructure in Pirna Copitz. Many things can be reached on foot or by bike. It's 14 minutes to the swimming lake, just 4 minutes to the Elbe cycle path and 20 minutes on foot to Pirna's old town.
Schools, daycare centers, supermarkets, doctors, pharmacies, bakeries, restaurants, bus stops, S-Bahn and motorway access roads - everything is available.
Leisure activities:
Swimming or sunbathing in the gravel lake, hiking and climbing in Saxon Switzerland, cycling along the Elbe to Pillnitz, Königstein or the Czech Republic. As you like it. There are also numerous sports facilities and sports clubs, from football to horse riding to gliding.
Art and culture lovers:
Visit the Tom Pauls Theater, the museums, the cinema or the music clubs - there is something for every cultural taste. There are numerous good restaurants in Pirna's old town, which is worth seeing.
IN AN OPTIMAL LOCATION
THE BACON BELT OF DRESDEN IS BECOMING MORE AND MORE POPULAR!
Two years ago we completed a large construction project with 175 apartments on Kohlen Strasse/Döbraer Strasse in Dresden.
We are now building charming condominiums in the suburbs of Dresden under very good conditions. We were able to recruit the same craft companies from the Dresden area again. Quality and trust pay off.
On the subject of quality: The expert commissioned by the owners for the 175 apartments has now purchased two apartments in Pirna......
Of course, we also support you with financing. Our partner is based in Dresden.
Assprofi GmbH, Anne-Frank-Straße 1a, 01445 Dresden
0351 31 20 93-27 Ms. Kirstin Barthold
[email protected]
www.assprofi.de
Assprofi advises you on the entire field of real estate financing, free of charge and without obligation. This gives you access to over 400 current banking conditions.
It's guaranteed that nothing will be more expensive for you, but it will be a lot better.
Make an appointment now and get detailed advice. We look forward to your message!