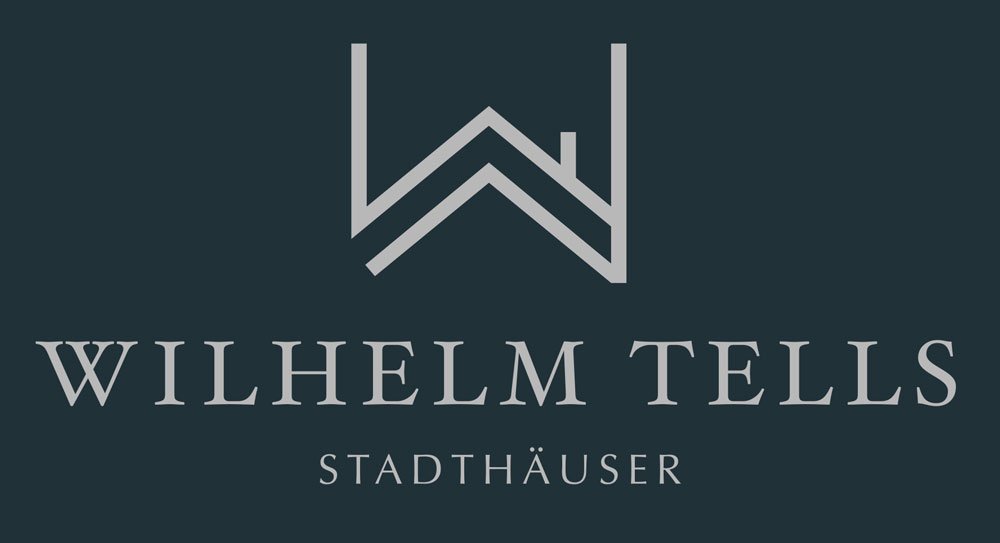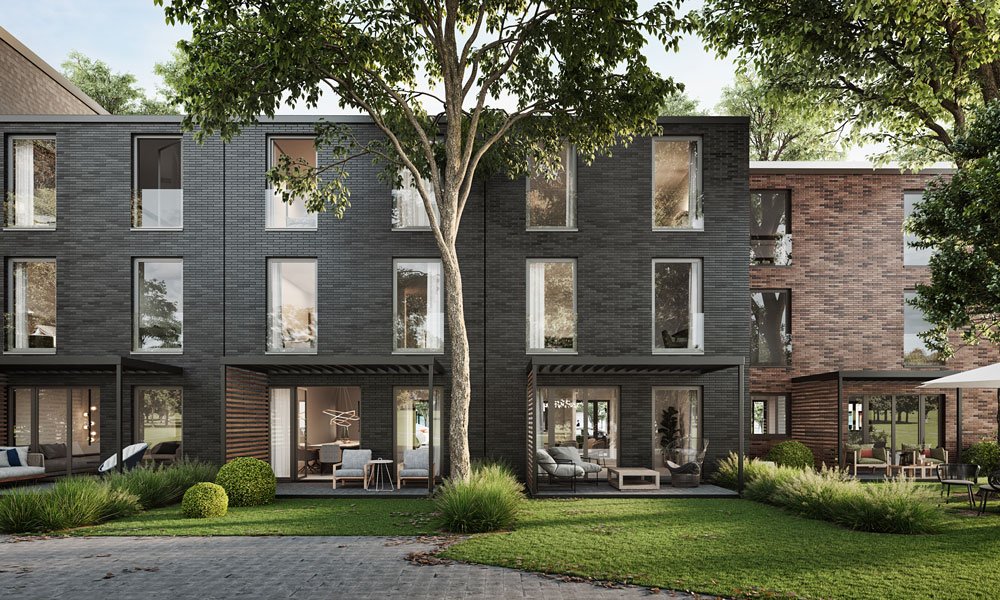 The Property
Finally arrived.
Welcome to Wilhelm Tell's townhouses.
With only six townhouses on the spacious property, each house promises a great deal of space and plenty of privacy. All residential units of the project include a parking space, which is located directly on the spacious property.
A centuries-old defense tower and picturesque half-timbered houses meet modern dream homes.
Here is space for you to write your story.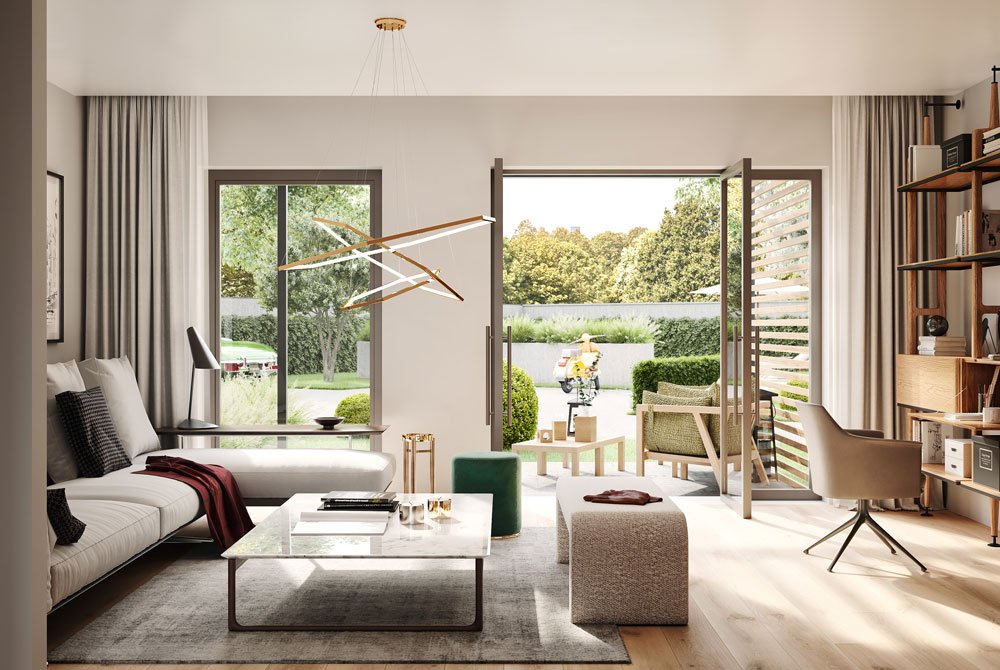 Highlights
Every day is
a new beginning.
Wilhelm Tell's townhouses offer you creative space in design - according to your personal preferences. With their flexible room layouts, these townhouses offer you a perfect basis for prestigious dream homes. Their residential concepts give Wilhelm Tell's townhouses individuality. This is where your personality finds expression.
Your own townhouse only becomes a home with your interior design. Create your individual dream home. Spacious dressing room or children's room - no matter what you have in mind - your new home leaves nothing to be desired.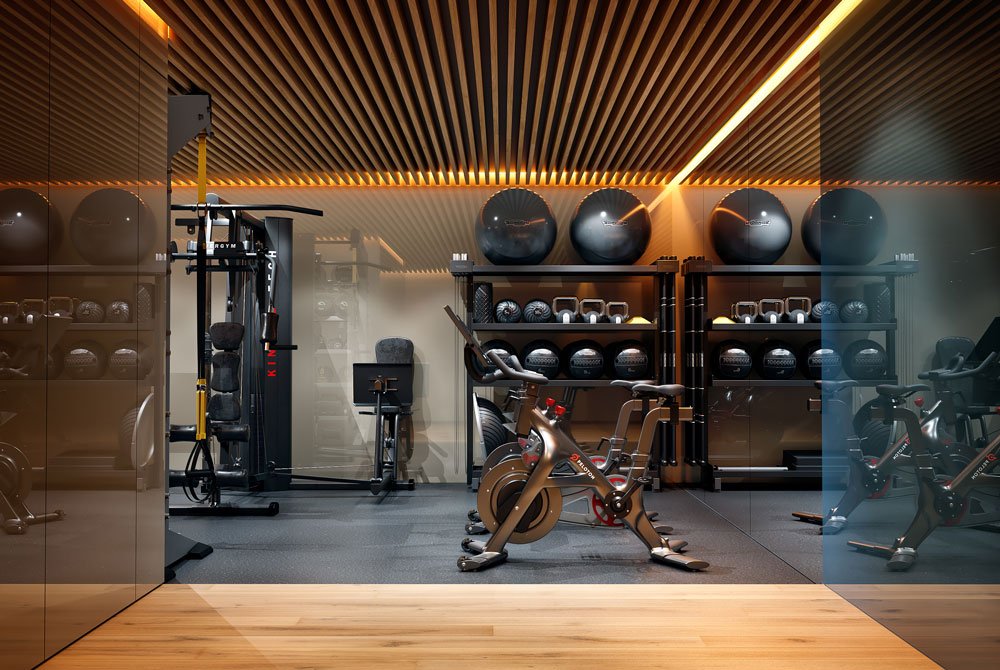 The Location
William Tell -
Lots of green to breathe
In the extreme east of Frankfurt lies the youngest part of the city: Bergen-Enkheim. It has an exciting history that takes visitors back to the times of knights and castles. Tall apple trees, blooming meadows and babbling brooks: a village charm to fall in love with. Gaze over the half-timbered houses and discover the sparkling city skyline. Here in the countryside and yet close to the city center, a modern residential dream is being created with Wilhelm Tell's townhouses, allowing diverse desires to merge together. That's how life works today.
There are good reasons for Bergen-Enkheim. It is a place of residence for young and old, for active people and those seeking relaxation, for those interested in culture and for connoisseurs. Settle down where spirit and soul have a home.
Located in the countryside
Good transport connections
Picturesque city district
Wide range of cultural and leisure activities
Local shopping center: Hessen-Center
Short distances to schools and doctors