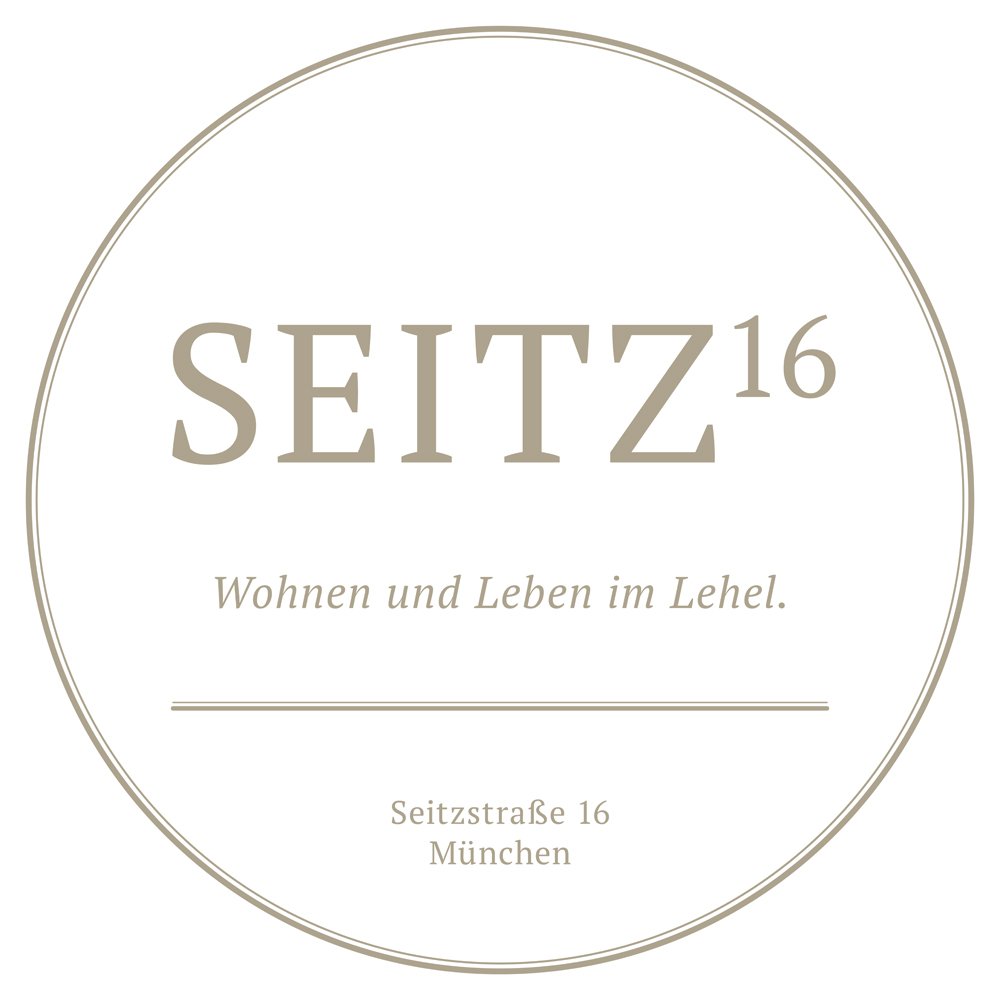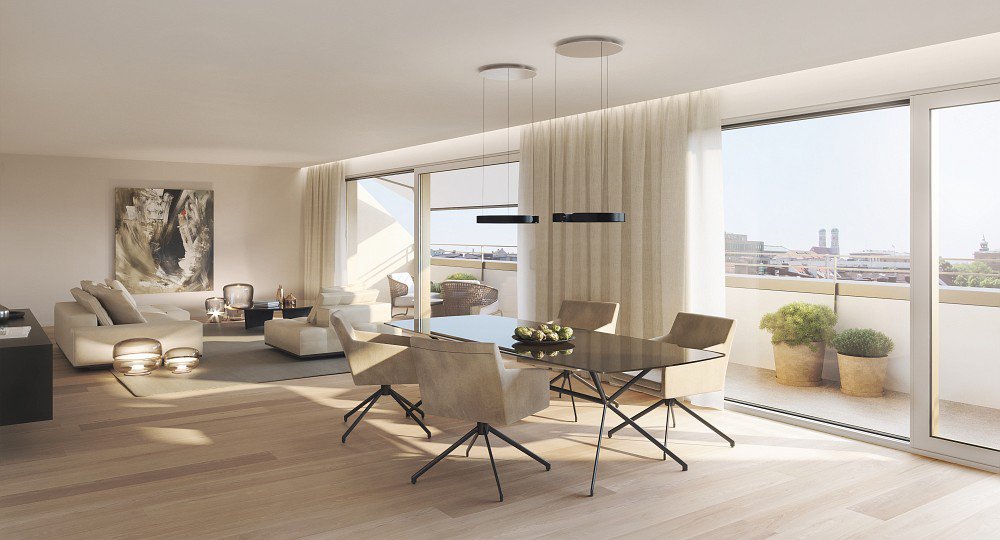 Property description
New build project comprising a total of 39 condominiums.
This property, including a modern residential building and underground car park, will be built in the coveted Lehel district of Munich. Nestled between the House of Art at the English Garden and the Bavarian State Opera, the Munich architecture firm Oliv has designed a modern interpretation of inner-city living: SEITZ16.
High quality homes in a prime location.
SEITZ16 inspires in every way. It is centrally yet quietly located in Lehel and impresses with its well thought-out architectural design. Together with the high quality of all the materials and extraordinary outfitting, only outcome is possible: a special residential property for special customers.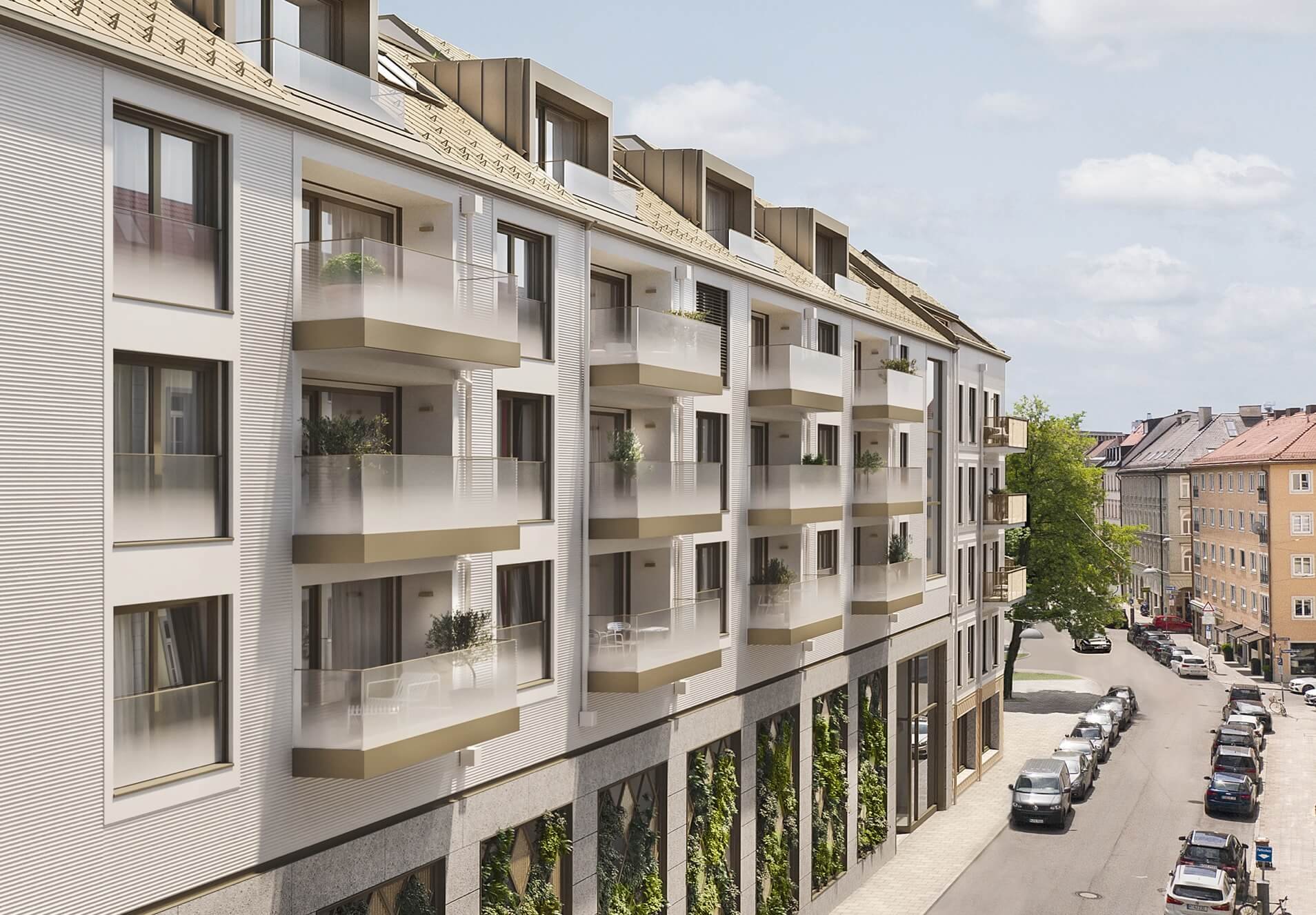 SEITZ16 in facts and figures.
A plot of over 1,770 m² at the interface with the old town
Approx. 39 condominiums
One to five rooms with apartment sizes from approx. 27 to approx. 205 m²
Apartment types: city apartments, elegant townhouse apartments, penthouse maisonettes with private rooftop terraces
Well thought-out floor plans
Sunny loggias and balconies
Underground parking spaces with lockable sockets and high-voltage connections for e-mobility
Planned completion by the end of 2022
SEITZ16 fits the mould of the neighbourhood yet simultaneously catches the eye. The facade's finely coordinated material and color concept sets stylish and elegant accents - with natural stone cladding elements, vertical greenery or window frames highlighted in subtle champagne gold. The building's poise and restraint generates a very inviting look. This feeling is underlined by the calm and leafy inner courtyard, the light-flooded staircases and generously designed entrance.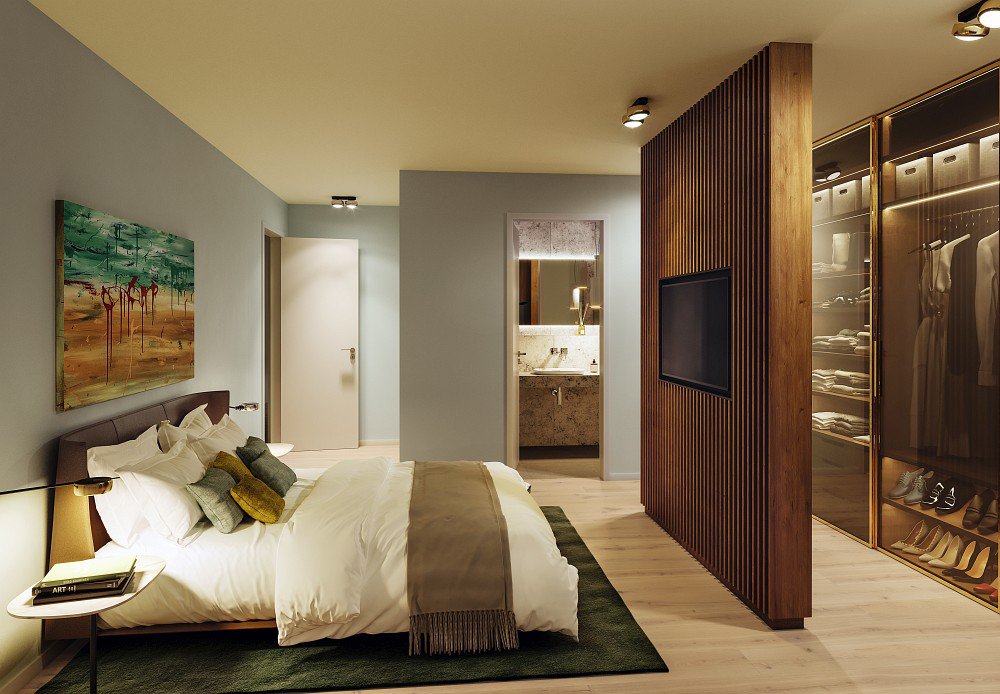 Outfitting
Homes with style - your style.
Whether you prefer to live in an elegant, simple, classic or luxurious way - or a little bit of all of the above. It doesn't really matter, because it's all possible at SEITZ16. Let yourself be inspired by our four different style worlds to create something special. You can combine the looks, materials and outfitting elements according to your taste and create your dream apartment. You will of course be advised by our experienced interior designers.
Discover our style worlds:
Pure Urban Style: modernity meets vernacular, together forging a wonderful urban style.
Elegant Glamor Style: do you prefer elegance with a modern, sophisticated touch? And maybe a touch of luxury?
Natural Classic Style: a home characterized by down-to-earth cosiness, made possible by local natural gray Jura stone in combination with warm, elegant wooden elements.
Modern Cosmopolitan Style: Rome, Paris, London – which do you consider the most beautiful city in the world? Create a home that embodies cosmopolitan sophistication with this style.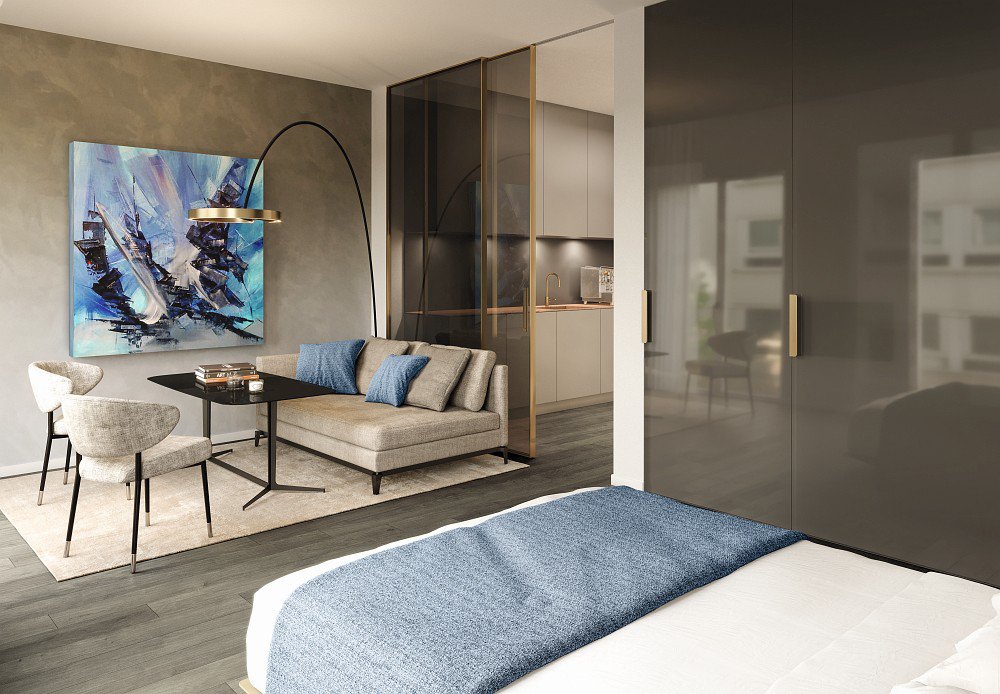 The basis for wellbeing.
All apartments have the same basic outfitting features. Throughout the entirety of SEITZ16, the outfitting embodies high quality and modern design - from oak parquet to the smart home system to the bathroom fittings.
Exclusive bathrooms, elegant outfitting and high-quality workmanship
Exclusive bathrooms: 4 bathroom equipment lines to choose from
High-quality wall and floor covering optionally made of natural stone or porcelain stoneware
Floor-to-ceiling wood-aluminium windows with triple glazing
High-quality oak parquet from Admonter
Carpenter-made internal doors – in white with concealed hinges
High-quality oak parquet from Admonter
Chimney draft for the optional connection of an open fireplace in the penthouse maisonettes (if technically feasible)
Room heights from approx. 2.60 to approx. 2.86 meters
Efficient heat supply via district heating
Individually adjustable underfloor heating in all living rooms
Air conditioning systems optionally possible on special request (if technically feasible)
Internet and WLAN in all apartments with 1 Gbit/s download speeds from MNet and Ubiquiti Networks products already installed
All parking units have a 230 V socket and power connection for e-mobility
Private, lockable cellar compartments and much more.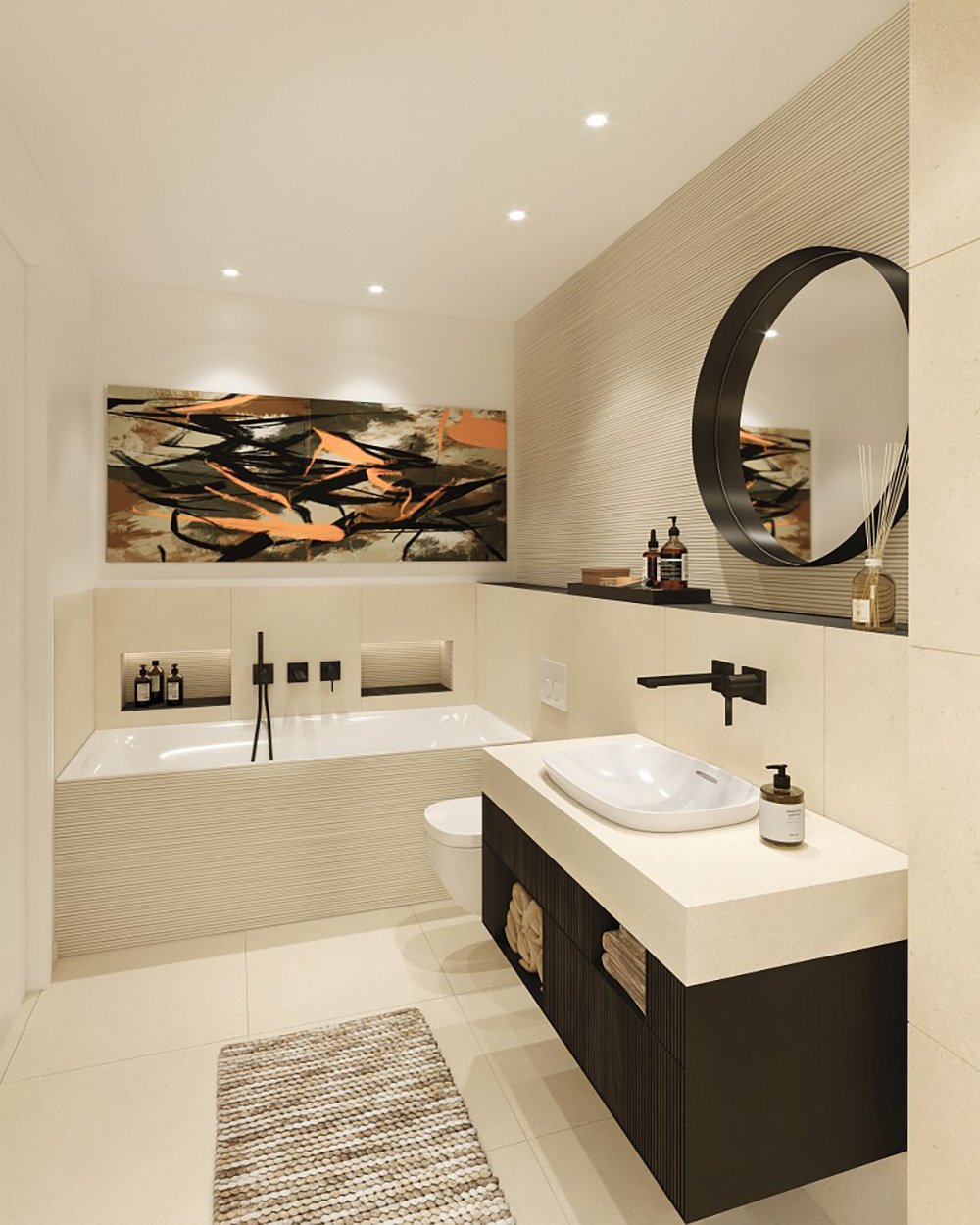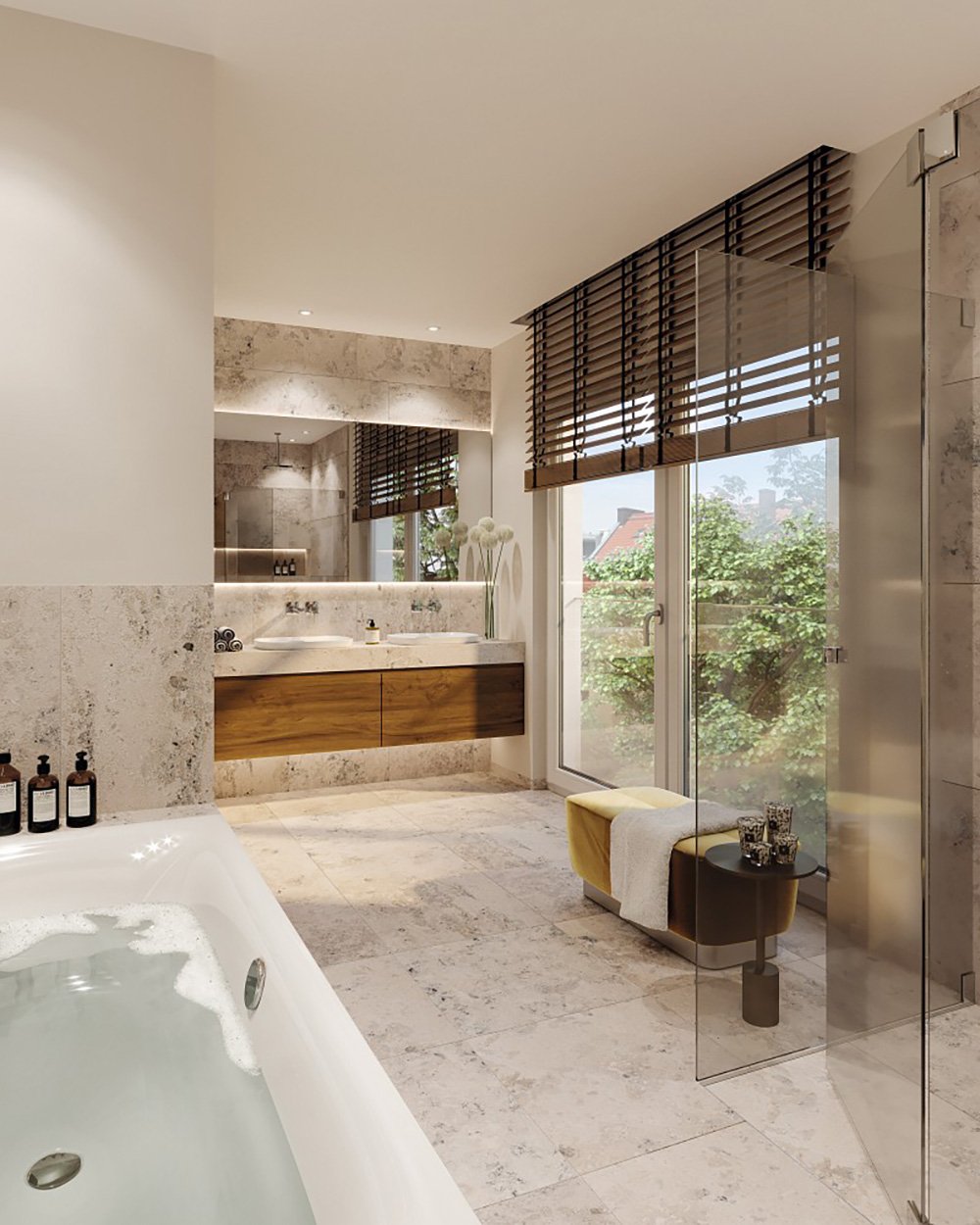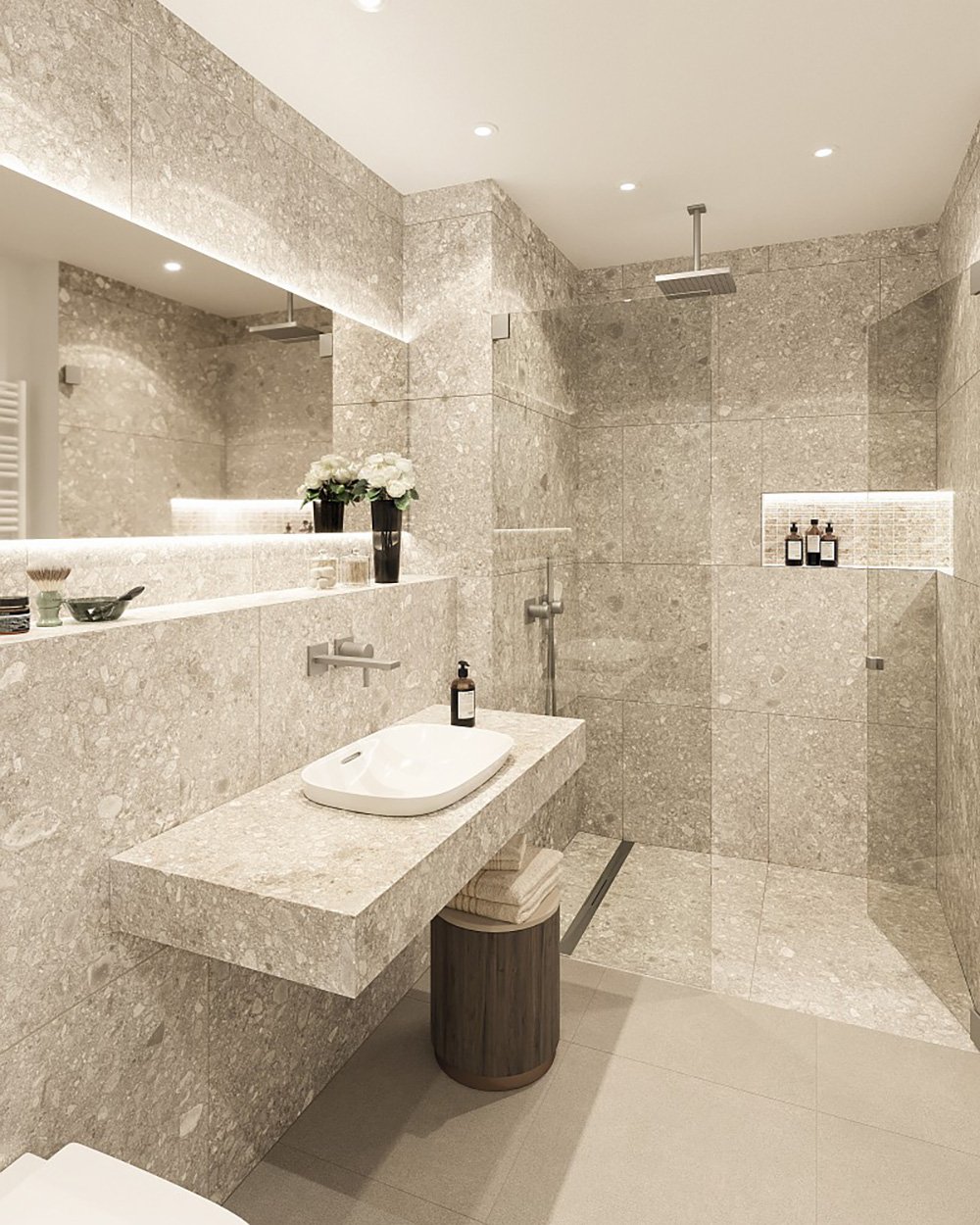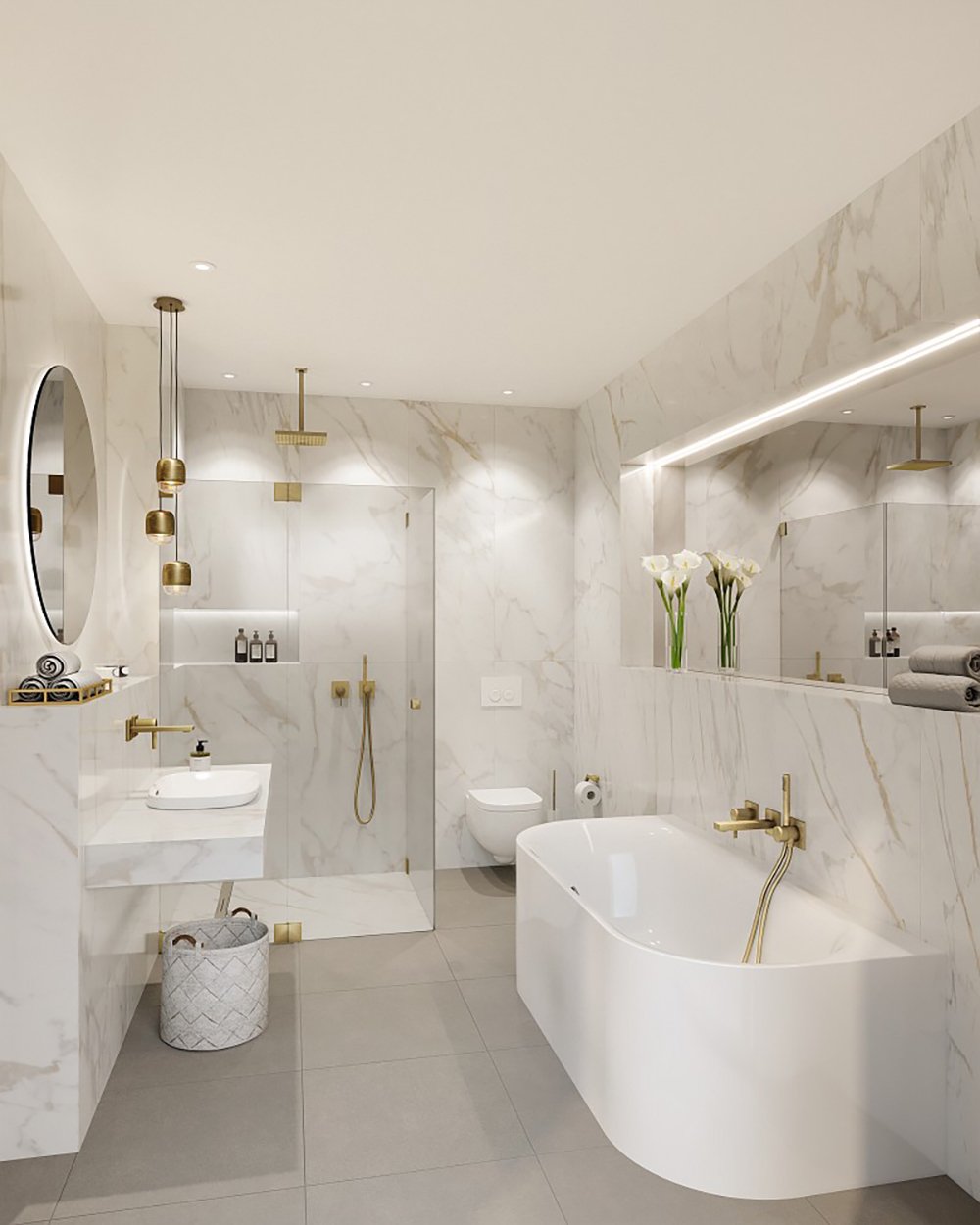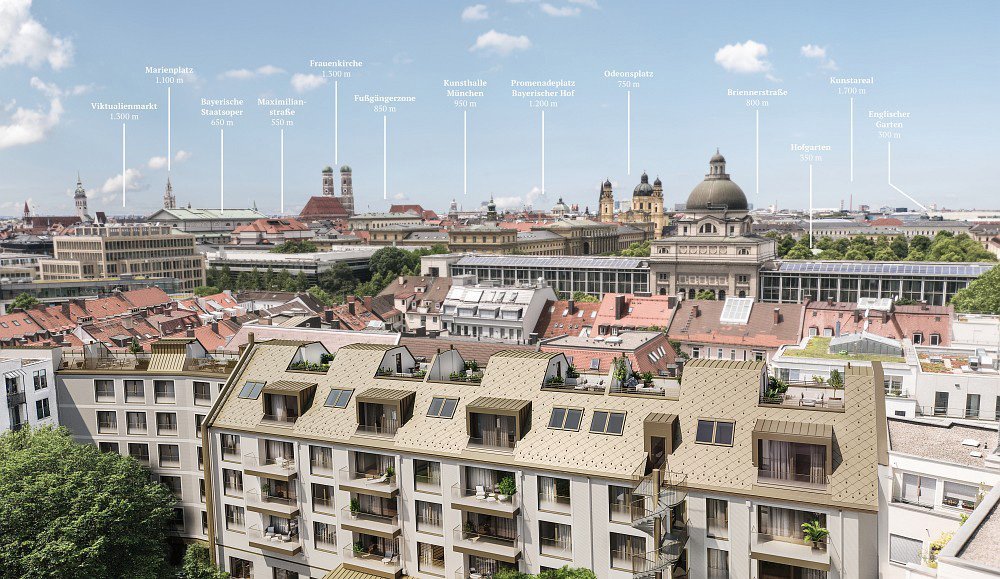 Location
Living in the heart of the city.
Many Munich residents consider the Lehel to be the most beautiful district of all: Neo-Baroque, Neo-Renaissance and Art Nouveau buildings line the streets - two of the most famous Munich boulevards run through Lehel, Maximilianstrasse and Prinzregentenstrasse. The two boulevards flank the SEITZ16 project, you can reach the city center within walking distance, the Bavarian State Opera, the Hofgarten and the English Garden.
Pure Munich.
Lehel embodies the Munich attitude towards life, combining the advantages of an upscale residential area with the advantages of a modern metropolis. Well connected to local public transport, there is an extensive range of shops for daily needs, medical care and childcare. There are also extensive shopping opportunities, well-known museums, cafes and excellent restaurants right on the doorstep.