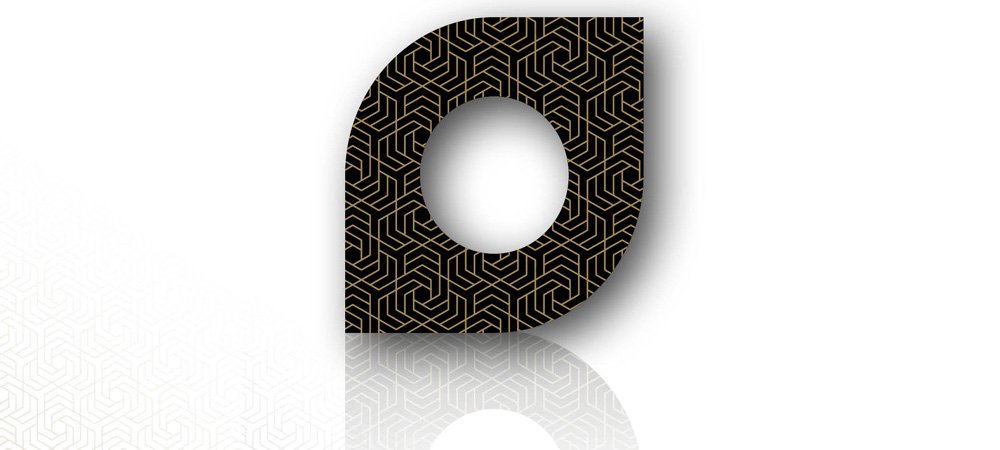 "Kaiser im Kiez"
63 new build condominiums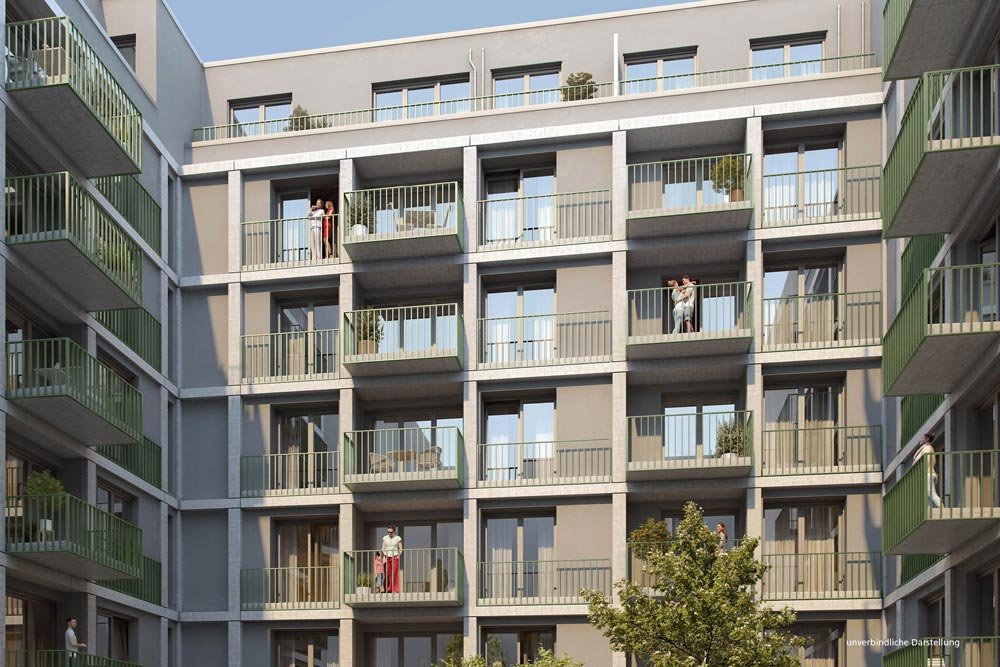 With Vision
Your home in the City West
In the midst of Charlottenburg's most beautiful neighbourhoods – more precisely at Kaiser-Friedrich-Straße 25 – 63 new condominiums are being built. Berlin-Charlottenburg is, as never before, as modern as it is traditional. Under tall trees, on the broad Berlin streets between Schloss, Lietzensee and the Spree, life is bustling, perfectly connected and networked. Apartments at Kaiser-Friedrich-Straße 25 are not only suitable for your life today, but also the day after tomorrow. Simply with vision.

Thanks to timeless design, the façade presents itself discreetly in the streetscape. This multi-family apartment building unfolds towards the rear, revealing its full size: spread over seven floors are 1- to 4-room apartments from about 35 to 224 square metres – those facing the street are fronted with loggia, those facing the three internal courtyards come with impressive terraces. In the basement levels there are 28 underground parking spaces and a charging station for electric cars, available on special request. All apartments are barrier-free accessible via a total of three elevators, while 21 apartments are wheelchair accessible in accordance with Berlin's far-sighted building codes.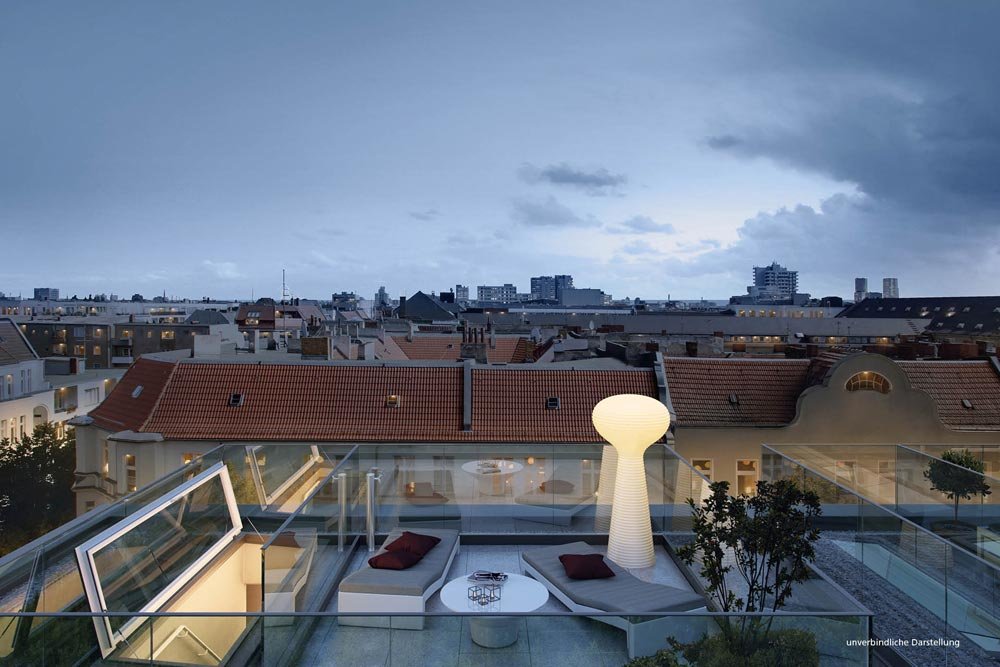 Do you know this vista?
Above the roofs of Charlottenburg
The five apartments on the top floor present a unique 360° Berlin panorama from their rooftop terraces. These are directly accessible via a staircase in the apartment. Due to their exclusivity and limited number, the locations of the individual terraces on the seventh floor offer sufficient spatial distance between neighbours and unobstructed views through glass screens towards Teufelsberg and the Funkturm to the west and the Deutsche Oper, Ernst-Reuter-Platz and the Fernsehturm to the east. Not only the rooftop terraces make this floor unique: the apartments are each framed by terraces toward the courtyards or loggias towards the street.
Short distances
Parking, courtyards, and communal areas
Access to the car lift down to the underground car park can be found next to the main entrance, where you'll find 28 underground parking spaces. On special request, charging stations for electric cars are available. Lobby and apartments are barrier-free accessible via the elevator. The entrance area points the way to the courtyard and the common areas. A lockable space for strollers and wheelchairs is conveniently to hand, while bicycles find a covered space in the yard.

The yards are also spaces where children can expect a sandbox and high-quality playground equipment – overall a safe and secure place to play. The three courtyards connect the street-side front building with the garden house, whose apartments can be reached via two elevators and a staircase from the courtyard. Garbage disposal takes place quietly via direct streetside access by Berlin city authority services.
Outfitting highlights
At a glance
The apartments are equipped with triple-ply oak timber planking, which when coupled with underfloor heating ensures a uniform room temperature throughout all areas. Simple, zero-profile baseboards create a seamless transition from floor to wall. Floors and walls in the kitchens and bathrooms are laid with high-quality Villeroy & Boch tiles, with seven nuanced colour variations to choose from.

Your feel-good bathroom awaits you with stylish GROHE fittings, a barrier-free rainshower and frameless glass shower panel. For the bathtub, toilet and washbasin you can choose between two design lines – according to your wishes.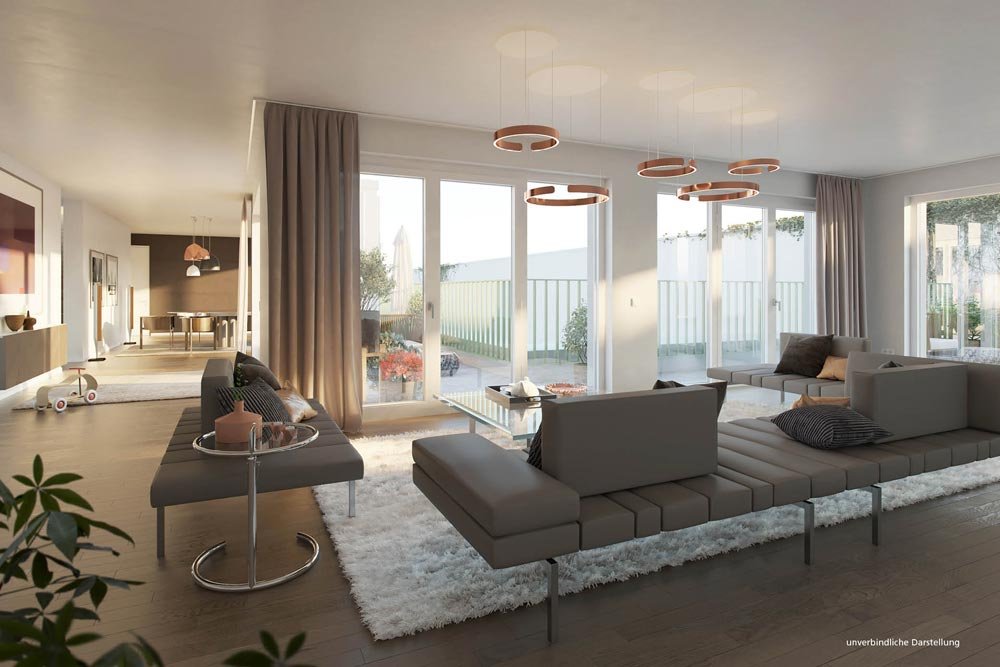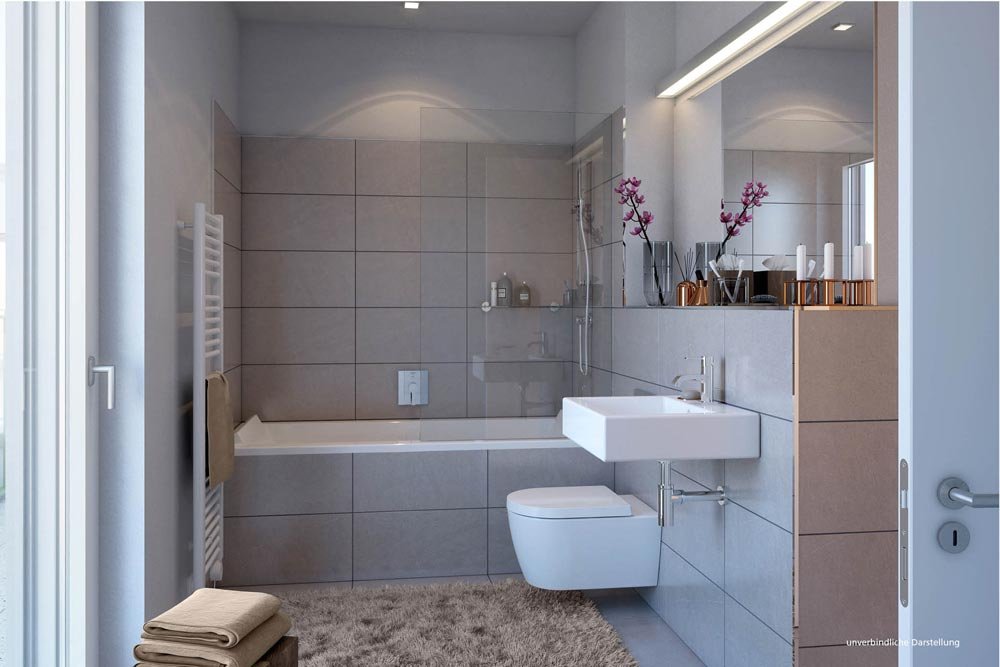 63 new build condominiums
Approx. 35 to approx. 224 m²
Between Spree, Schlosspark and Lietzensee
Loggia or terraces
Rooftop terraces over 6. OG (penthouse level)
Video intercom
Villeroy & Boch fine ceramic stoneware tiles
GROHE fittings in bathroom
Barrier-free access to all apartments
Approx. 2.70 m ceiling heights
EnEV 2014 (as of 2016)
Location
In the middle of Charlottenburg's most beautiful neighbourhoods
Bounded by the Spree to the north, the original old town of Charlottenburg lies between Nehringstraße and Zillestrasse, which merges into Loschmidtstraße. Right in the middle sits Kaiser-Friedrich-Straße 25. Your new home at the pivot point of one of the oldest and most beautiful parts of Berlin. The Charlottenburg locality within in the broader city district of Charlottenburg-Wilmersdorf impresses with its sophisticated cityscape, cultural offerings, its green oases and its rustic Berlin charm. The neighbourhood is characterized by mature stands of trees, wide pavements, cozy cafes and typical Berlin pubs.