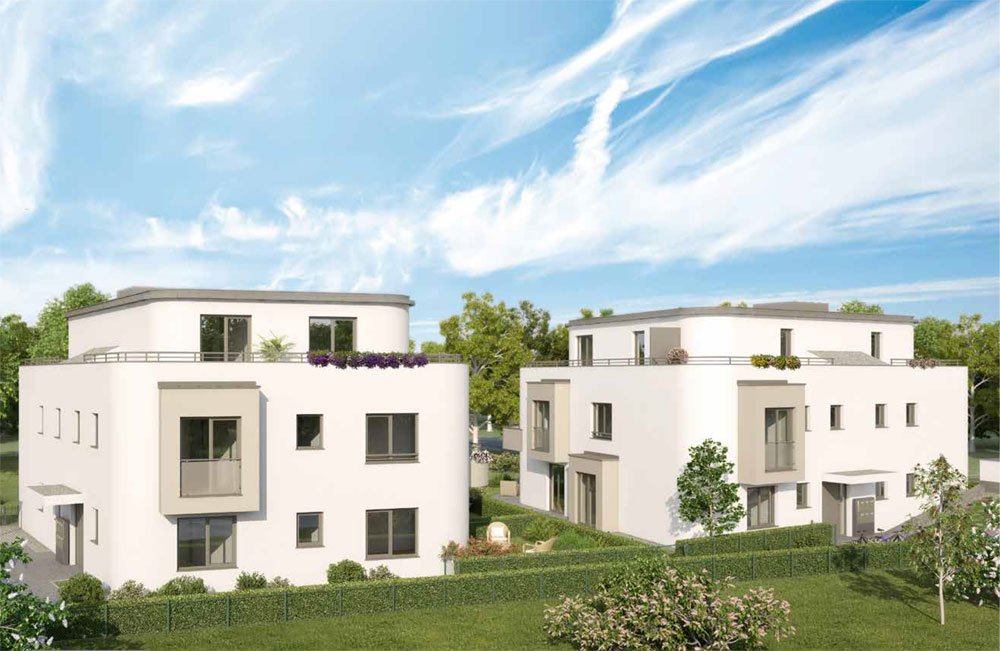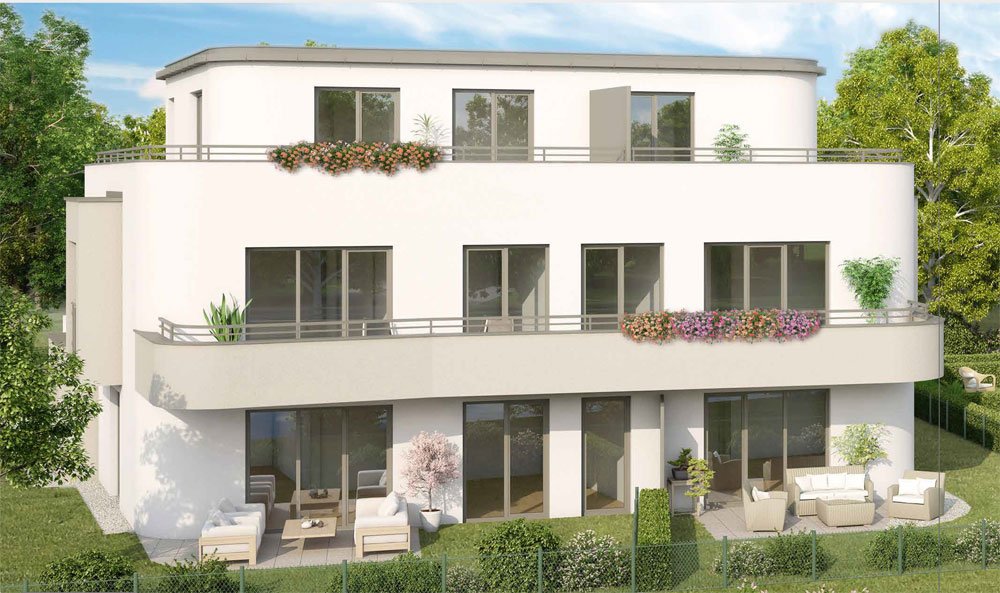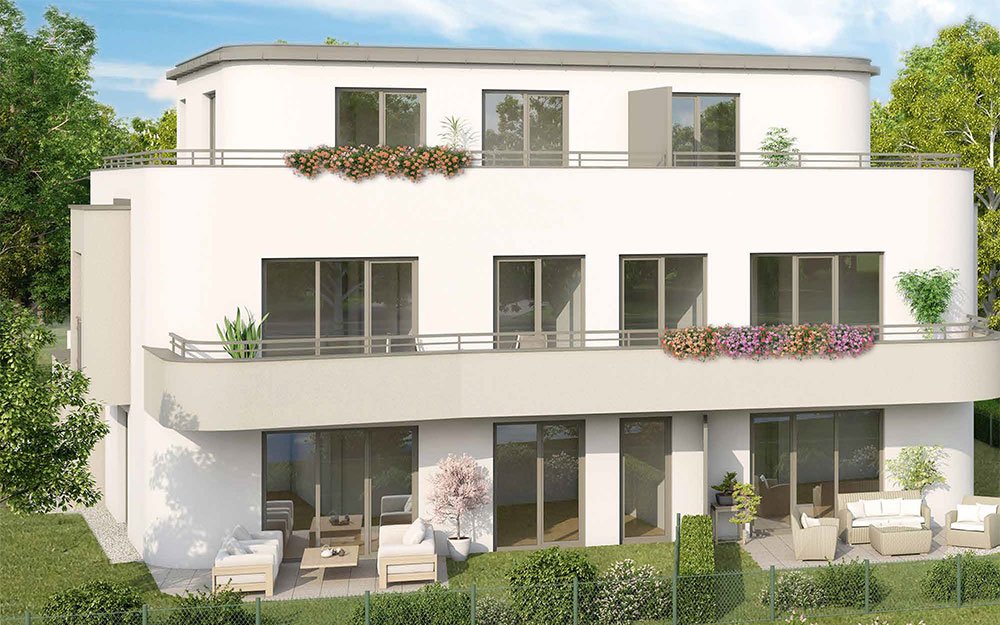 Distance to property
Munich Hauptbahnhof (ICE)
Starnberger See (Starnberg)
Bahnhof Munich-Pasing (ICE)
Consultation options under COVID-19:
Residential type
Loft apartment
,  
Condominium
,  
Ground-floor apartment
Price
€ 400,000 - € 749,500
Number of rooms
2 - 3 Rooms
Ready to occupy
On request
Features
Elevator
Balcony
Basement
Parquet flooring
Terrace
Underground garage
Sanitary outfitting from brand-name manufacturers
Barrier-free
Some with communal garden access
Garten
Request further information about this construction project directly from the provider!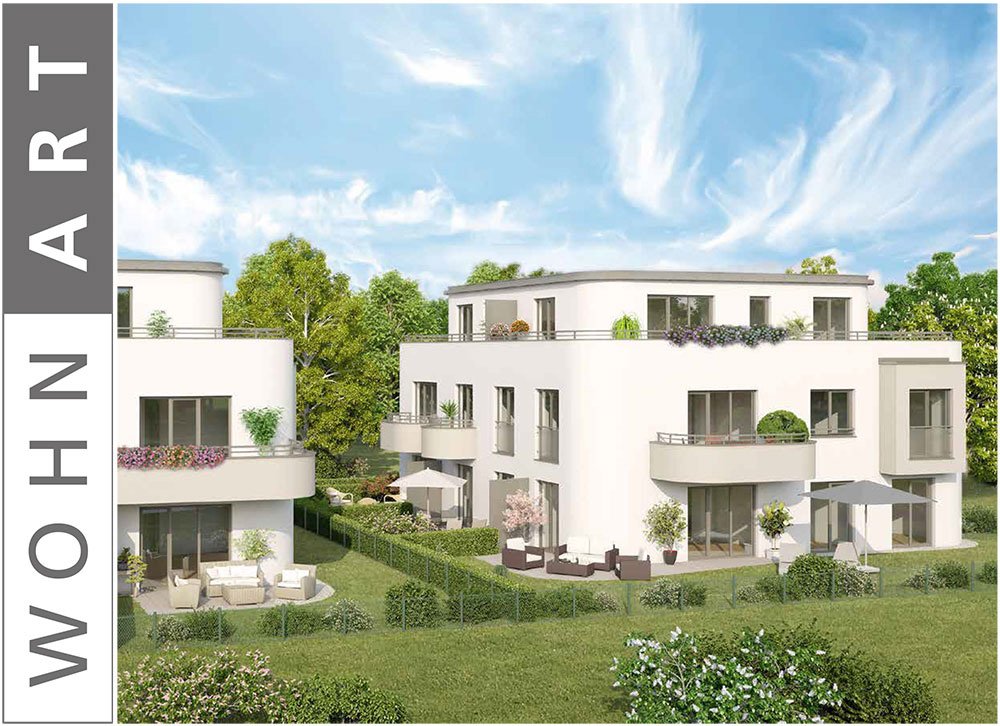 Apartments at Bauseweinallee 88
Obermenzing
Our attractive new build development project in Obermenzing comprises a modern residential complex of two buildings housing 14 condominiums. These 2- to 3.5-room apartments range between approx. 42 and around 101 m². Singles, couples of all ages and young families with the desire for comfortable homes away from the hustle and bustle of central Munich will find a wonderful life here. Compact, very well thought out floor plans in the residential units allow for many individual design options.
Apartment types
Diverse apartments featuring high-quality outfitting in a top location: ideal for owner-occupiers and investors.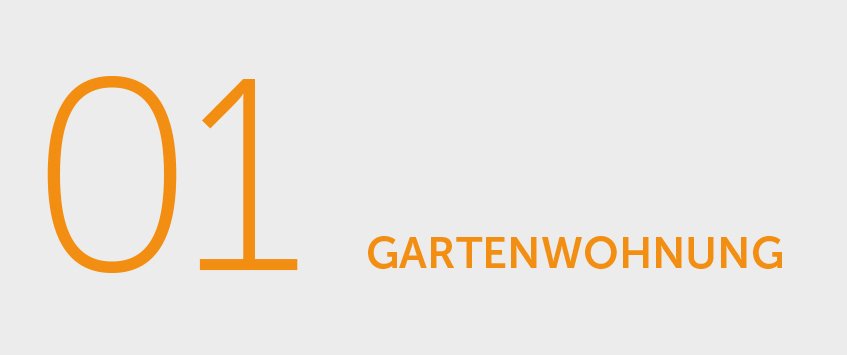 Garden apartments
The five apartments on the ground floor with gardens impress with their clear floor plans and modern design. These are attractive and comfortable homes in which to live. Two 2-room apartments measure around 48 m². Choose from 3-room apartments measuring just under 76 m² and approx. 101 m². The largest garden apartment also comes with its own hobby room.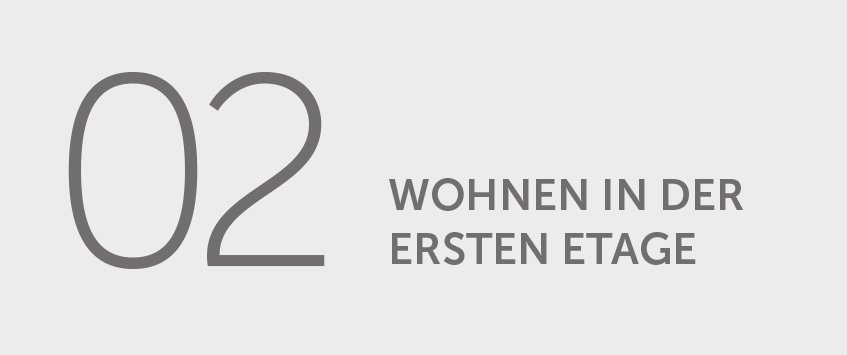 Homes on the first floor
An elevator takes you from the underground car park to one of the five apartments on the top floors of the two houses. Spacious rooms with ideal layouts ensure a first-class residential standard. Light-flooded, open living-dining areas with direct access to beautiful balconies are highlights of these flats.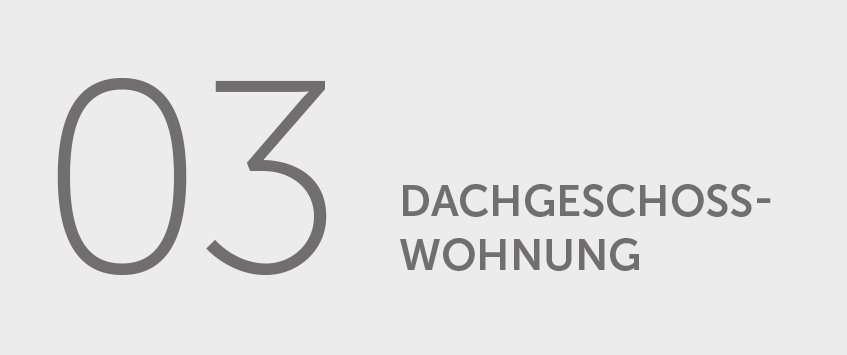 Loft-level apartments
Planned with the greatest care, these loft/rooftop apartments make the most of their many advantages. Two-room apartments with perfect floor plans with sizes ranging between approx. 48 m² and 59 m² – personal domestic dreams can be optimised and lived out here to the full. Do you love relaxing hours spent outdoors? Then these homes' wraparound rooftop terraces are a serious enticement...
Outfitting
Homes that are healthy, comfortable, safe and energy efficient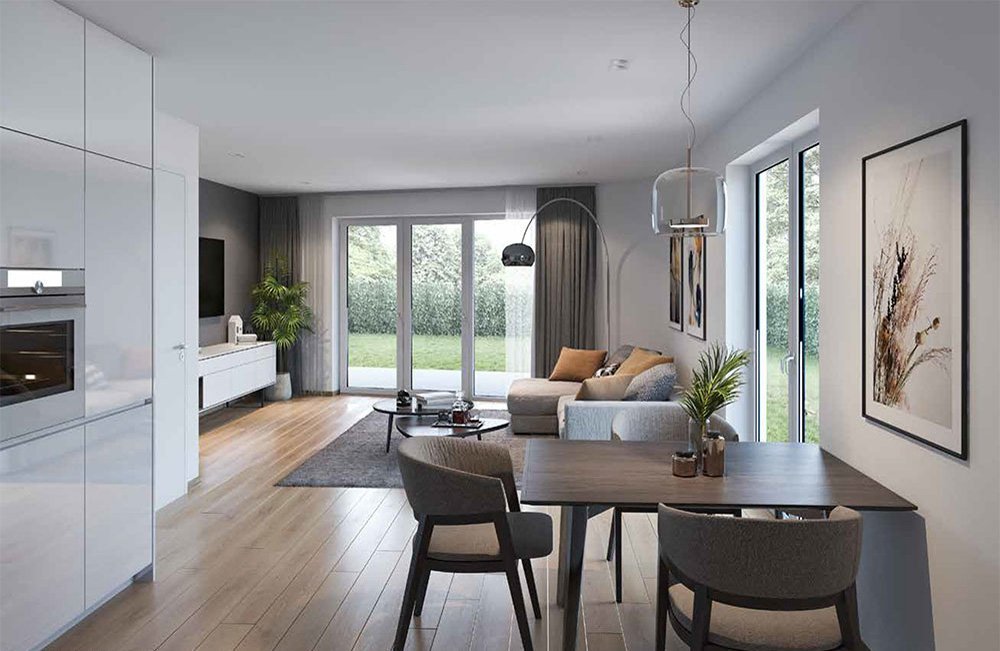 Sophisticated outfitting combines durable materials and timeless style with an individual look and a personal touch. This new build project as a whole captivates with its modern and chic contours, while its sunny south-west orientation ensures cosiness and good sunlight exposure all year round. Other wonderful extras are the daylight bathrooms found in almost all apartments, elevators and an underground car park with a total of 14 parking spaces.
Modern, elegant condominiums in a coveted, leafy Obermenzing location
Well thought-out room partitioning, which makes every residential unit extremely homely
Timeless and modern architecture
---
Contemporary, energy-saving gas condensing heating plus solar system support
Floor-to-ceiling French door-style windows with triple glazing
Modern, efficient ventilation system with heat recovery
---
Large, comfortable bathrooms, some with natural light
High-quality bathroom outfitting with floor-level showers
Pleasant underfloor heating with an additional towel radiator in the bathroom
---
Oiled, single-strip oak plank parquet in all living rooms and bedrooms as well as in the hallways
Individual selection of porcelain stoneware and tiles for bathrooms and kitchens
Elegant, white lacquered room doors with stainless steel handles
---
Both houses come with an elevator from the underground car park to the rooftop apartments
Modern video intercom with colour display
Exclusively underground parking spaces
---
Location
Bauseweinallee 88, 81247 München
Obermenzing is considered by locals to be a superlatively beautiful Munich residential area thanks to its loose, greened development and semi-rural infrastructures. Nature and culture lovers as well as sports enthusiasts will find wonderful diversion all year round in the area's castles and parks. There are numerous shops nearby, along with good schools and childcare.
Many renowned clinics and doctors are located here and in neighbouring Nymphenburg. An S-Bahn train line connects the district to the public transport network very well, and its proximity to Pasing train station enables smooth connections to the main S-Bahn train line and long-distance transport routes.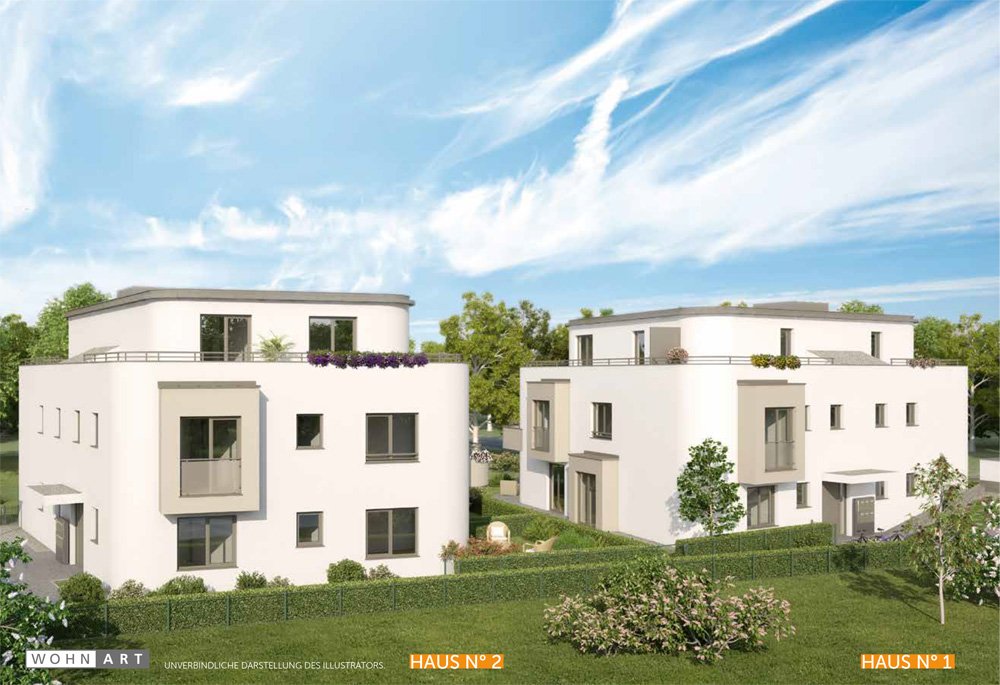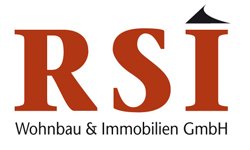 marketer
RSI Wohnbau & Immobilien GmbH
Contact person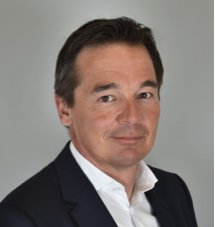 Herr Andreas Baumann
Vertriebsleiter
+49 (0)89 178768350
baumann-vertrieb@rsi-immobilien.de
About this property
Property ID 18740
4.248 Project views
Last updated on 29.05.2020
Legal notice: The information provided about this property is an editorial content contribution from neubau kompass AG. It is for information purposes only and does not constitute an offer in the legal sense. The editorial content offered here is published and controlled by neubau kompass AG according to §2 TMG. Information about commission payment obligations can be obtained from the provider. All information, in particular regarding prices, floor area, features, outfitting and readiness to occupy, is subject to change without notice. Errors excepted.
Property types in Munich
City districts in Munich
Real estate locations near Munich
Distance from Munich up to 20 km