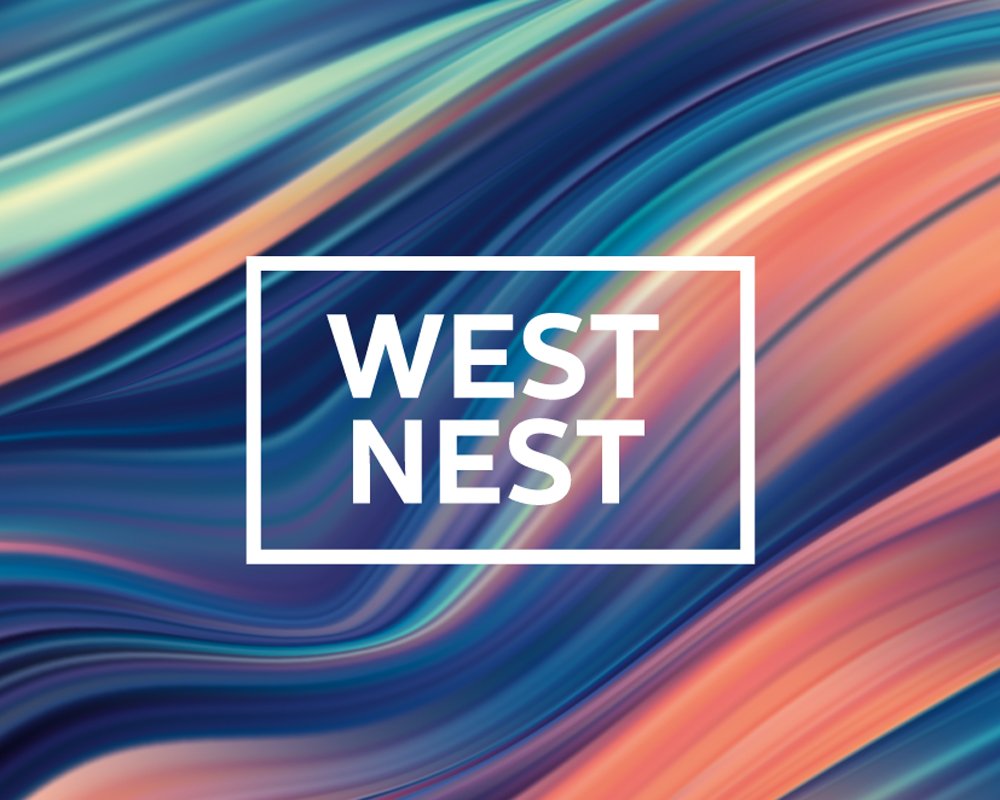 Space for home and space for life
The WEST NEST in Groß Flottbek embodies the charm and quality of life of the location in the west of Hamburg with each of the 12 attractively designed condominiums on Osdorfer Landstraße 21 in a special way.
Of course, home is always the most beautiful place and that applies even more to your new property in the WEST NEST. But sometimes it has to be more: more variety, more relaxation, more free time and more enjoyment. From here it's easy to get out into the countryside, enter lively Altona or just out the door and down to the Elbe.
Floor plans with approx. 59 to 122 m² of living space for families, couples and singles provide the framework for modern homes and, together with beautifully designed outdoor facilities, form the WEST NEST.
Light and transparency were inspiration for the architects when planning the floor plans. Whether it's a relaxed retreat with a sundowner or more space for social evenings with friends: the decision is entirely yours. Either way, the WEST NEST offers the perfect setting for your life.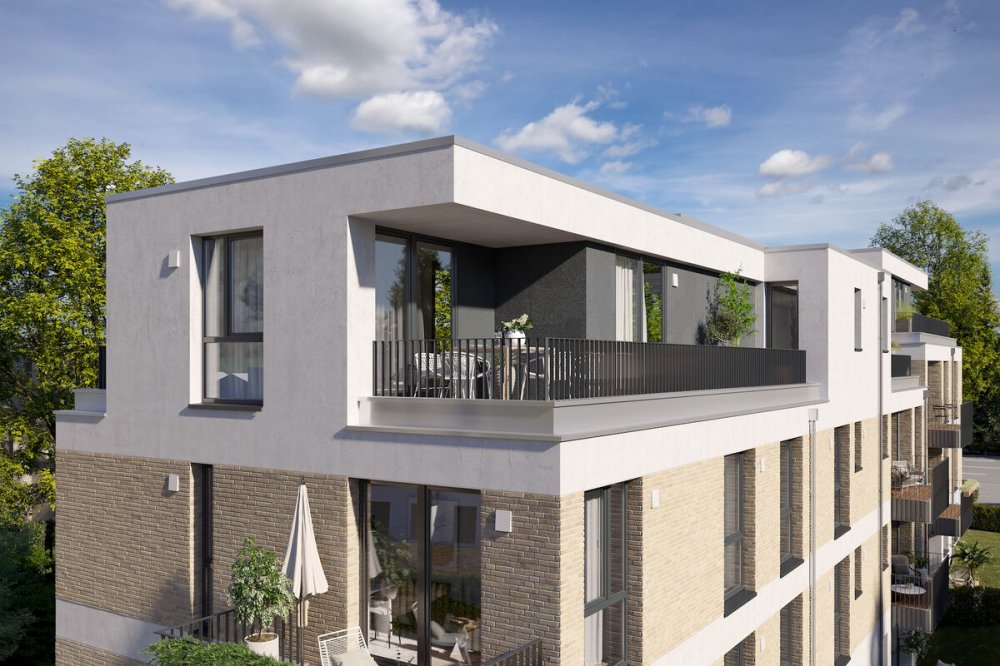 Innovative on all levels
The WEST NEST adapts optimally to the course of the property. The result is a strong and expressive architecture that also keeps the promise of varied and modern domestic design on the inside.
A total of 12 condominiums, including two maisonettes and two penthouses, are being built in Hamburg-Groß Flottbek. Real life takes place here on approx. 59 to 122 m² of living space. Everything here is geared towards comfort.
Real wood floors form the high-quality basis, underfloor heating that can be controlled room by room continues the high standard and attractive bathroom fittings complete the high demands on the long-lasting quality of the materials used here.
The grounds of the ensemble are designed and planted by an experienced landscape architecture firm.
Well designed and implemented with a lot of experience: WEST NEST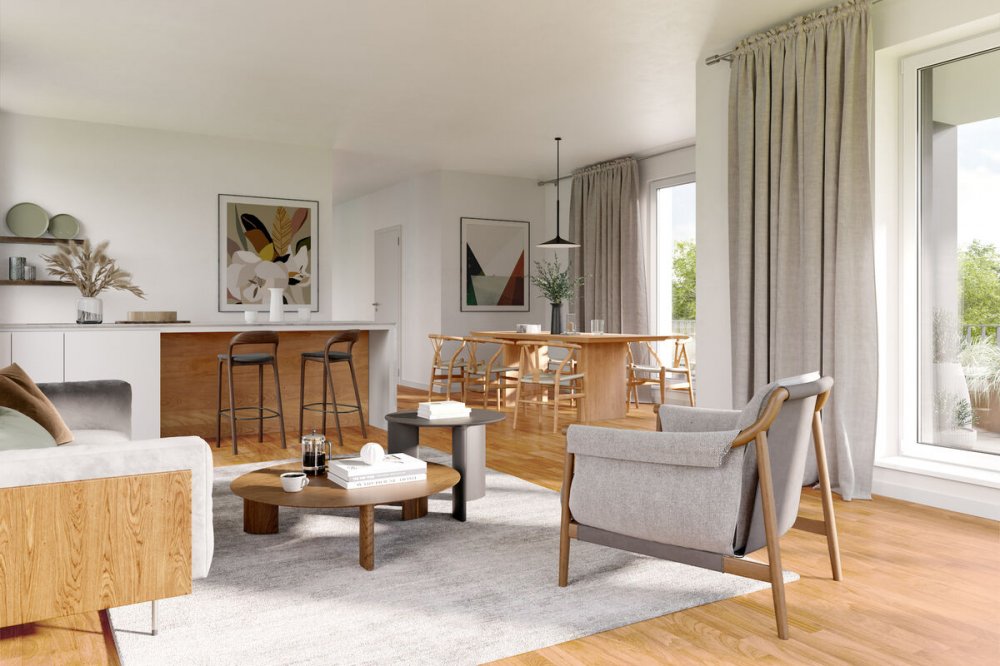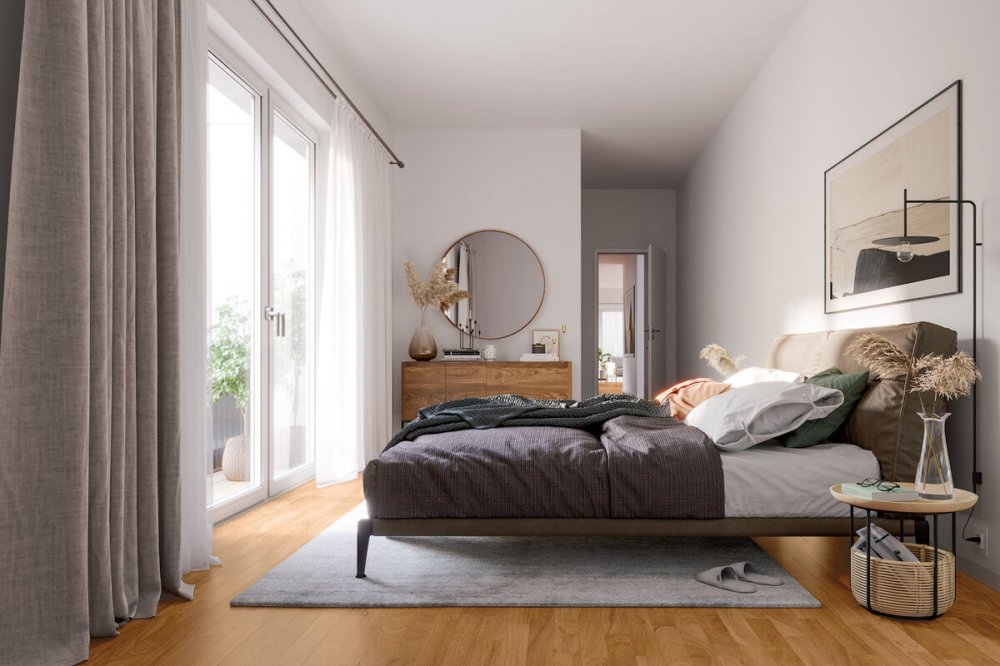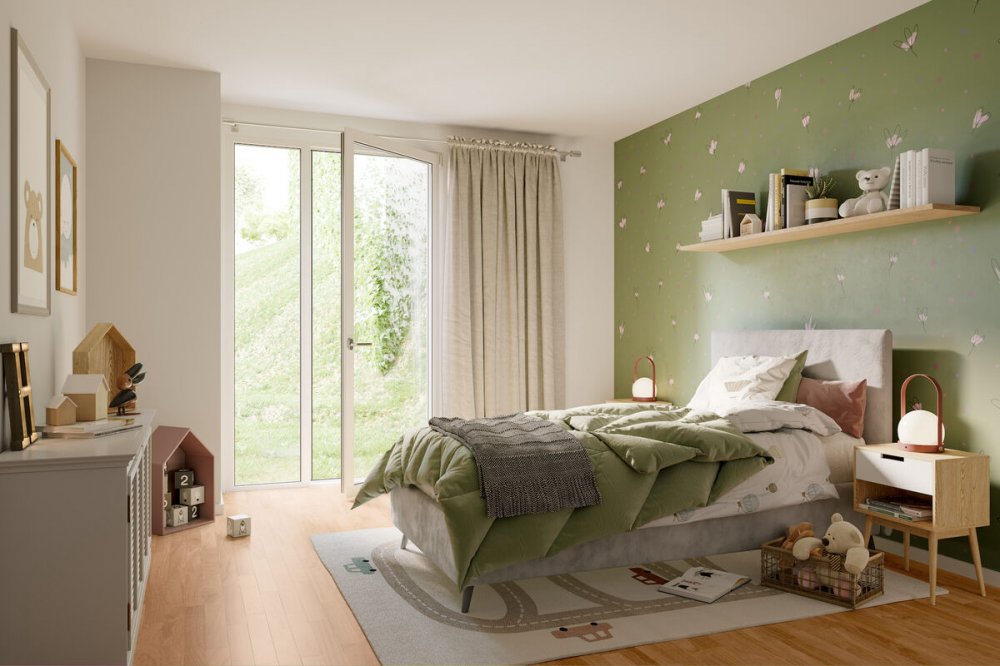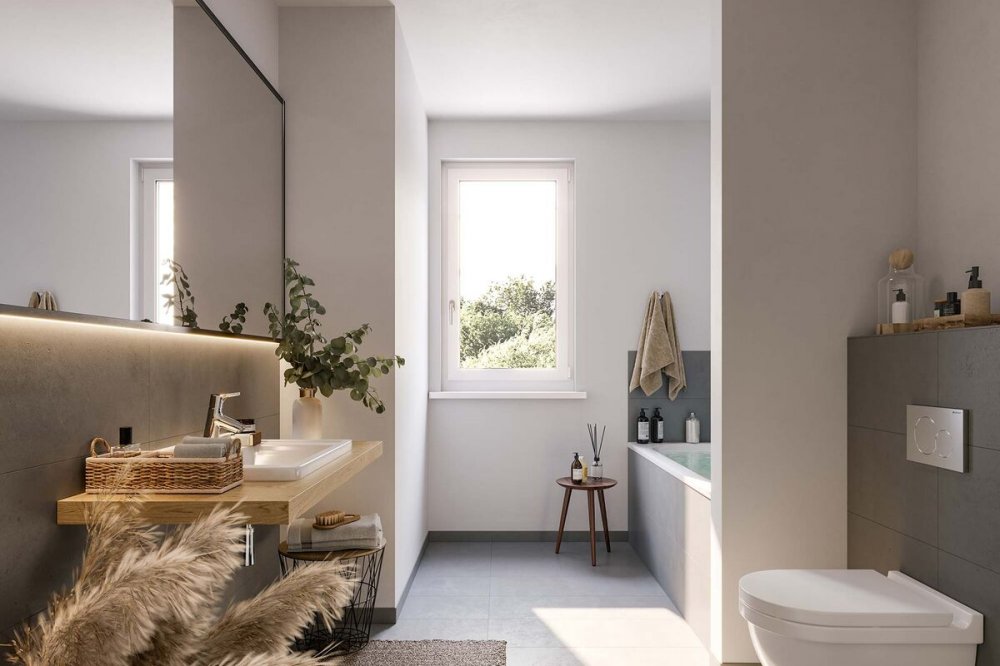 Gross Flottbek - Let's go now
This is the new form of urbanity: green parks, the sonorous Elbe beach, shopping with short distances and sports facilities from jogging to international top-class equestrian sports.
In a radius of just 15 minutes by bike from the WEST NEST there are destinations such as the deer park, the beach pearl on the Elbe, the lively gastronomic and pub scene in Ottensen.
Even closer are the ways to the Elbe shopping center, to numerous kindergartens and schools, to a wide range of doctors and to public transport. In Groß Flottbek you will find all the amenities of the city in an environment that often has village structures.
Round and good. Embedded in one of the most beautiful sides of Hamburg: WEST NEST.