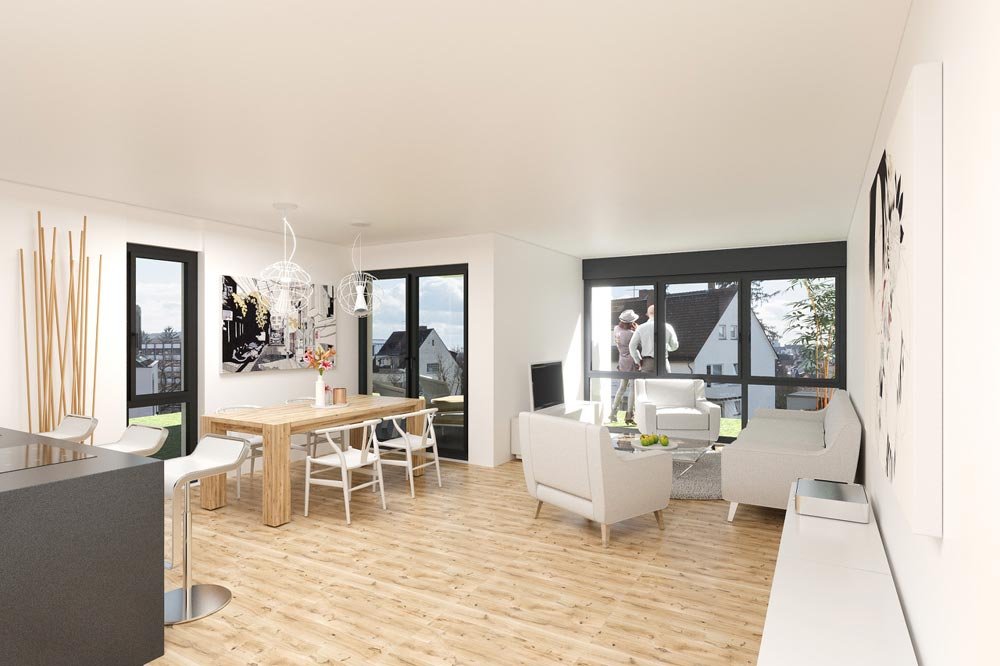 Personal. Exclusive. Innovative.
18 innovative, ultra-modern new-build condominiums in Riederbergstrasse
At the foot of the Taunus, merging with the northeastern section of the state capital Wiesbaden, 18 high-quality condominiums with 2 to 4 rooms and 18 underground parking spaces are being built on Riederbergstrasse.
Modern architecture and excellent outfitting makes this residential building a very special focus in Wiesbaden. Life, living and working can be combined very harmoniously here – access to Wiesbaden's excellent infrastructure network creates the direct foundation for this. In addition, Riederbergstraße and its historical surroundings offers a very special attitude to life – the pulse of modern times and history are both clearly reflected in the different architectural styles of the area.
You do not pay any buyer's commission/brokerage fee for this property.
Outfitting
Details can be found in the building description, which we are happy to provide on request.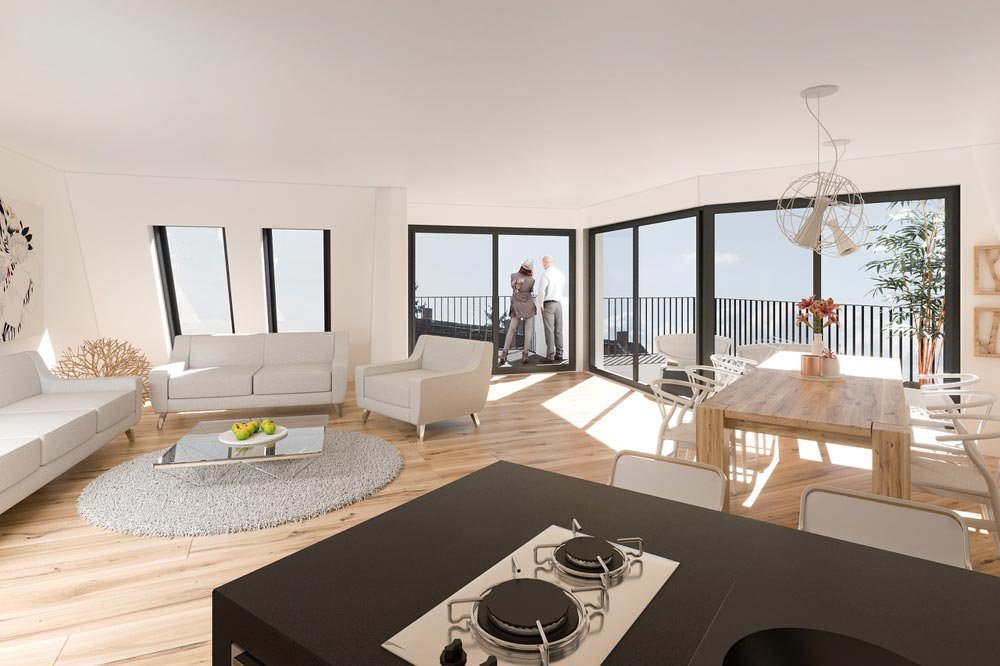 Location
Wiesbaden-Riederberg
These 18 new build condominiums are being built here, with a very modern character. All shops for daily errands can be reached quickly and easily. Schools and kindergartens are in the immediate vicinity. You can reach Wiesbaden city centre easily and without a car with excellent city bus connection or on foot. The usual motorway slip roads are also easy to reach and open the gate to the Rhine-Main region.
The spa town alone offers cultural and a lavish range of leisure activities. Enjoy a life in tune with the times!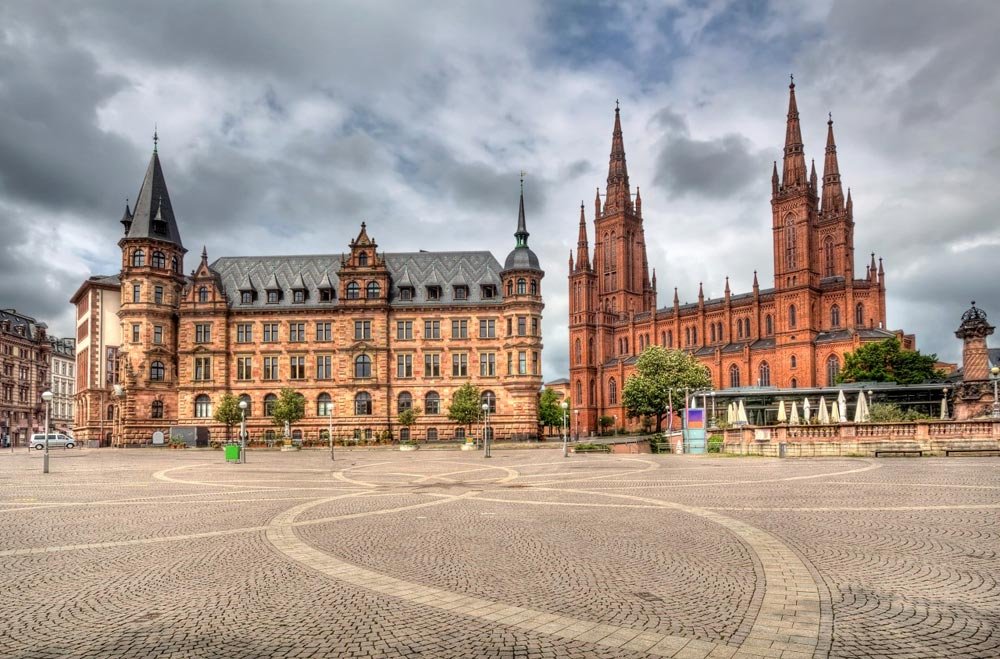 Wiesbaden
Your new home invites you ...
This spa town, Hesse's capital, is not only known as a world cultural heritage site, but also as a traditional spa town. The city center is a vibrant center of life and a beautiful location bordering the Taunus forests in the north and the banks of the Rhine in the south.
Wiesbaden allows for a very comfortable life in a relaxing environment. Conscious of tradition and modernity at the same time, the spa town is characterized by its stately residential areas and elegant villas, built according to classicist and art nouveau architectural styles. As the second largest city in Hesse, it is known as a cultural and economic center.
Public life finds inspiration when strolling along Wilhelmstrasse and the other promenades with their exclusive fashion shops, cafés with a special flair and excellent restaurants. The extensive city parks and the nearby forests ensure relaxation and well-being in the immediate vicinity.
The world culture of the city is reflected in the cultural events spread throughout the year - underlined by the stately buildings of the Kurhaus and the State Theater, you will often find them taking place in very impressive settings.
... to a life without limits!