Distance to property
Airport Berlin-Tegel (TXL)
Berlin Central Station (ICE)
Berlin Brandenburg Airport
Airport Berlin-Schönefeld (SXF)
Consultation options under COVID-19:
Residential type
Condominium
,  
Apartment building
,  
Renovation
Number of rooms
1 - 4 Rooms
Ready to occupy
Middle 2020
Features
Balcony
Basement
Car parking spaces
Private gardens
Sanitary outfitting from brand-name manufacturers
Walk-in shower
Real wood parquet
Request further information about this construction project directly from the provider!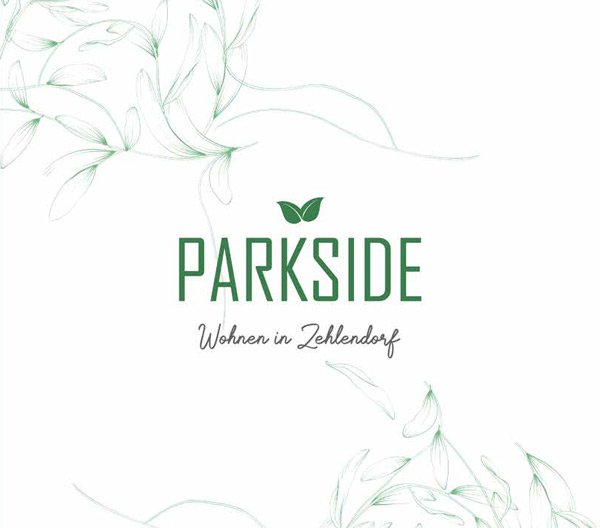 At a glance
Ensemble of five properties
35 residential units, including:
22 new build rooftop apartments
13 vacant, renovated existing apartments
1- to 4-room apartments
Approx. 40 m² - approx. 88 m²
Ground floor, 1st + 2nd floors
Balconies plus private gardens for some units
Cellar spaces, parking spaces on site
Commission-free
High-quality outfitting: finished oak parquet, showers with rainshower heads, new bathroom installations, quality products from renowned brand-name manufacturers
Dream homes
13 vacant apartments offer owner-occupiers the opportunity to realise their dream homes – singles and young couples in particular are able to create their own homes in these approximately 40 m² to 88 m² apartments. All residential units are currently being renovated, including facade works. Furthermore, the attic-level floors of the five houses are being rebuilt to house 22 additional residential units, each of which have two to three rooms and are about 57 m² to 73 m² in size. The completion of renovation works and expansion of the attic floors is planned for mid-2020. Opt for a Parkside condominium – it's worth it!
The Apartments
The 35 residential units at Parkside are split between five residential buildings surrounded by nature in a park-like complex between Breisgauer Straße and Eiderstedter Weg in Berlin's Schlachtensee district. Living spaces between approx. 40 m² and approx. 88 m², distributed over one to four rooms, offer enough space for single occupants and couples to realise their dream homes thanks to efficiently laid-out floor plans.
The top floors of these five residential buildings will be redeveloped – offering 22 additional residential units, available from the middle of 2020, in which to realise your dream home! These apartments are between about 57 m² and 73 m² in size, have two to three rooms and a balcony or terrace. From here you can really enjoy the view of the countryside!
The 13 currently vacant residential units will be extensively refurbished and will be free from mid-2020. The apartments are about 42 m² to about 88 m² in size, have one to four rooms and a balcony each.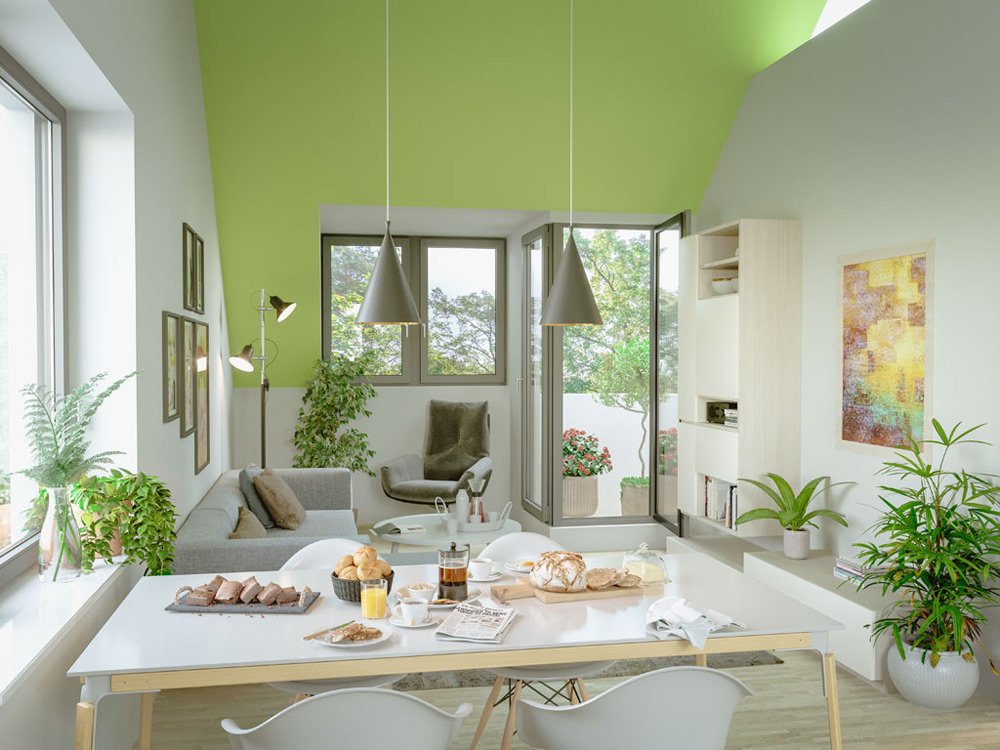 Between water and forest
Breisgauer Strasse forms the border between the Zehlendorf localities of Nikolassee and Schlachtensee – the names ('See': 'lake') already indicate what characterises these locations: an abundance of water and the forests of Grunewald that adjoin Schlachtensee to the north offer inhabitants an unparalleled experience of pure nature. Long walks, romantic picnics or a soothing summer dip in cool water ensure the best life quality.
Architecturally, Schlachtensee is characterized by one- and two-family houses, venerable city villas and small residential settlements such as that at Breisgauer Straße 49. Here one lives near the countryside: mature trees on the property let residents forget that they actually live in the capital city.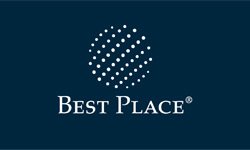 marketer
Best Place Living GmbH
About this property
Property ID 18068
8.762 Project views
Last updated on 20.03.2020
Project website:
Legal notice: The information provided about this property is an editorial content contribution from neubau kompass AG. It is for information purposes only and does not constitute an offer in the legal sense. The editorial content offered here is published and controlled by neubau kompass AG according to §2 TMG. Information about commission payment obligations can be obtained from the provider. All information, in particular regarding prices, floor area, features, outfitting and readiness to occupy, is subject to change without notice. Errors excepted.
Property types in Berlin
City districts in Berlin
Real estate locations near Berlin
Distance from Berlin up to 20 km