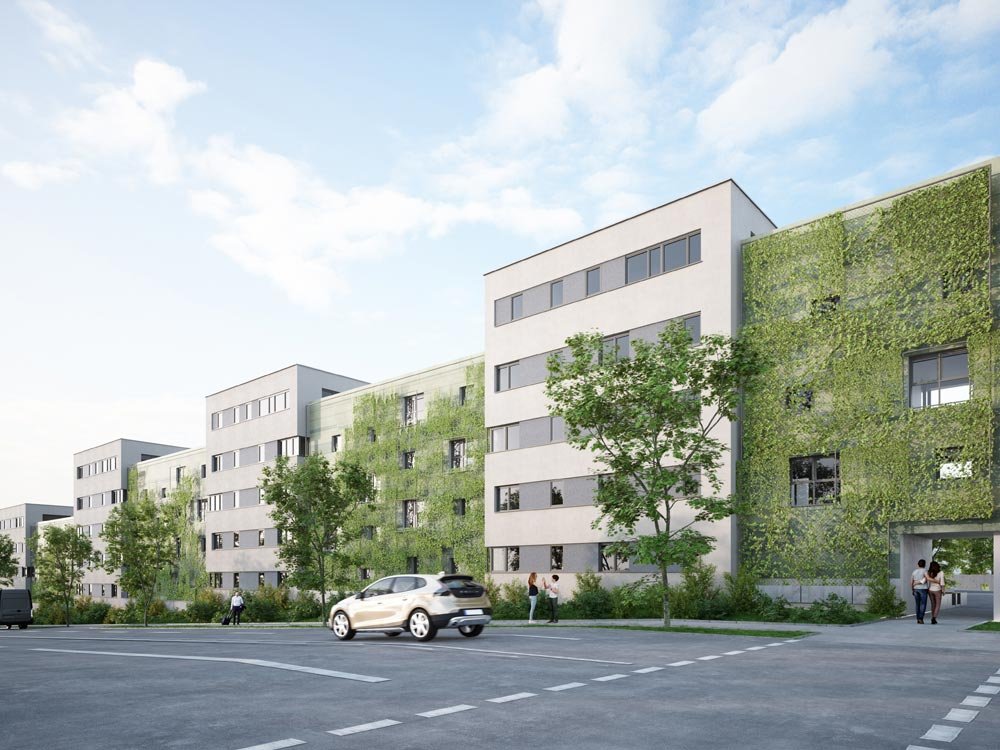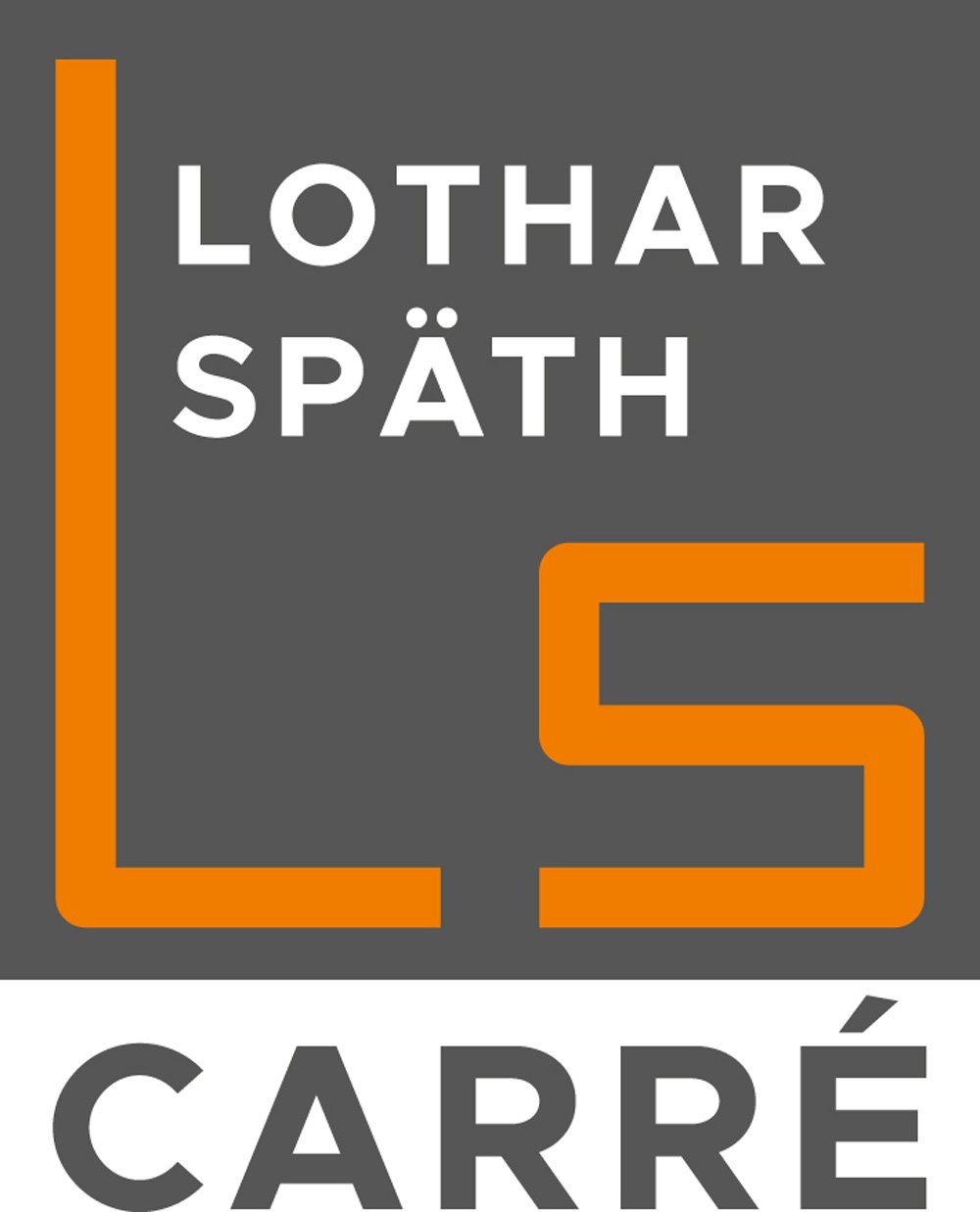 The Property
Lothar-Späth-Carré
You enjoy several essential advantages with the Lothar-Späth-Carré.
A feeling of contemporary urban living is created, among other things, with lovingly landscaped green spaces that are located behind the buildings. Here you can enjoy the afternoons with your children on the playground or meet up with your neighbors for a nice chat.
"Concrete jungle" communities are so last century. Along the external facades along Stuttgarter Straße, green borders, so-called "living walls", create more than just a visual highlight. They also have an air-conditioning effect on the building and help maintain the building's structure.
The nearby train station offers you a high degree of mobility. In less than 30 minutes you can comfortably reach the state capital Stuttgart or Heilbronn by train.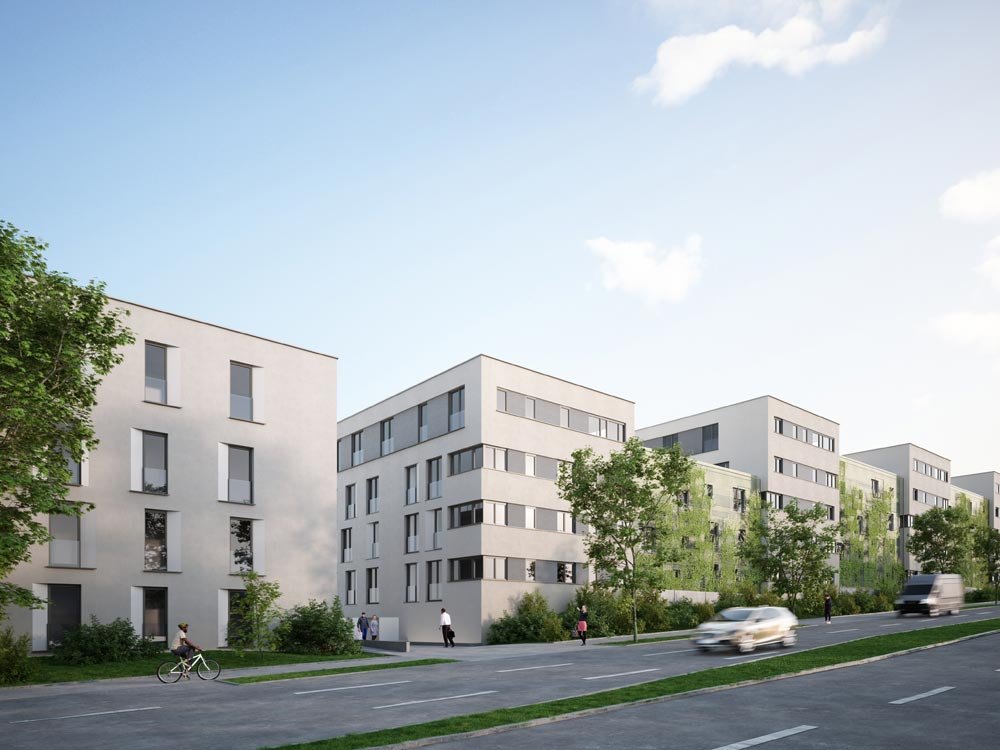 Live happily
VE 16035 - Ridge development on the Lothar-Späth-Carré
Luise-Kämpf-Str. 12-18 Bietigheim-Bissingen
2-, 3-, 4- and 5-room condominiums
Living areas from approx. 45 m² - 146 m²
Elevator from the underground car park to the top floor
Washing machine connection in the communal washing / drying room
Construction meets the requirements of GEG 2020
Energy efficiency class B
Energy requirement certificate 63 kWh/(m²a)
Type of heating: district heating
Private parcel station for all residents in front of the house entrance at Luise-Kämpf-Straße 12
Outfitting
Overview
Sunny balconies and terraces
Real wood parquet in all apartments
Underfloor heating in all living rooms, bedrooms and bathrooms
High quality sanitary amenities
Floor-level showers and electric towel radiators
Video intercom
Garden areas of approx. 30 m² - 77 m²
Broadband multimedia connection (radio, TV, telephone, internet)
Additional cellar room, bicycle and stroller storage room in the basement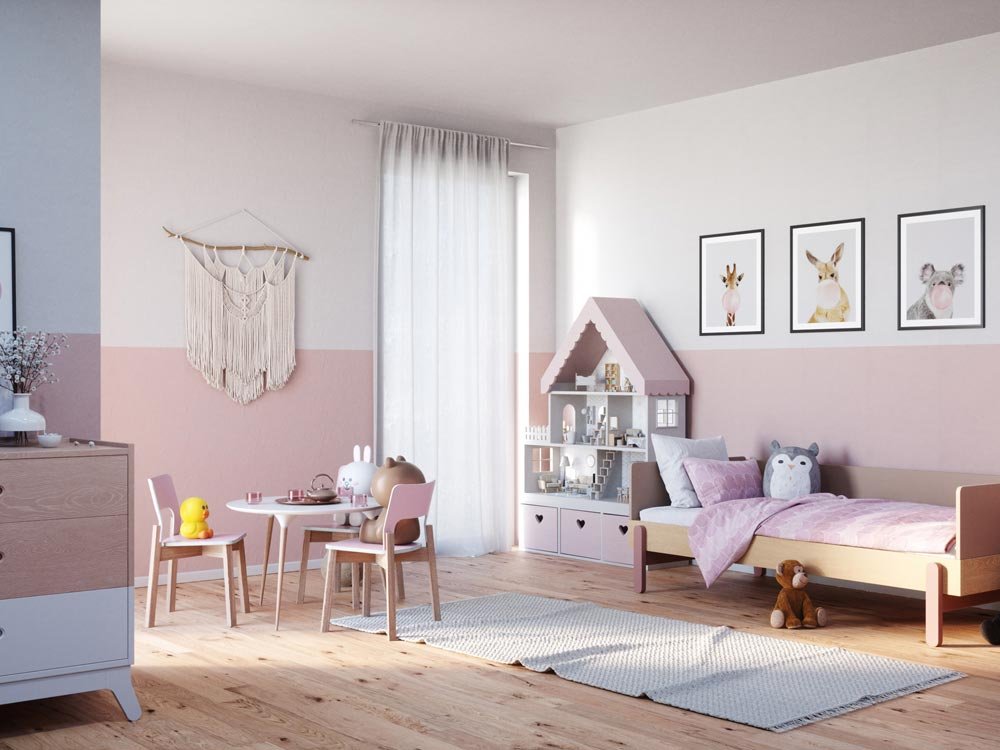 Quality of life and a quality home included
Everything included, everything on! That goes without saying for us!
Solid construction building
Execution by certified specialist companies
Initial consultation for special requests with the architect
Complete interior work including painting, tiles and floor coverings, room doors
Electric shutters in all living rooms and bedrooms
House doors with triple locking
Strong creditworthiness partner: no encumbrances entered by us in the land register through real estate liens
Make your individuality a luxury
Large selection when it comes to outfitting your home
High quality, carefully selected materials
Choice of different floor coverings (if necessary, surcharge on the standard)
Tiles in different formats and colors
Outfitting features from renowned manufacturers such Sanibel, Mediano, Geberit, Bette, LAUFEN, Hansgrohe, Duravit, Jung, Gira, Hoppe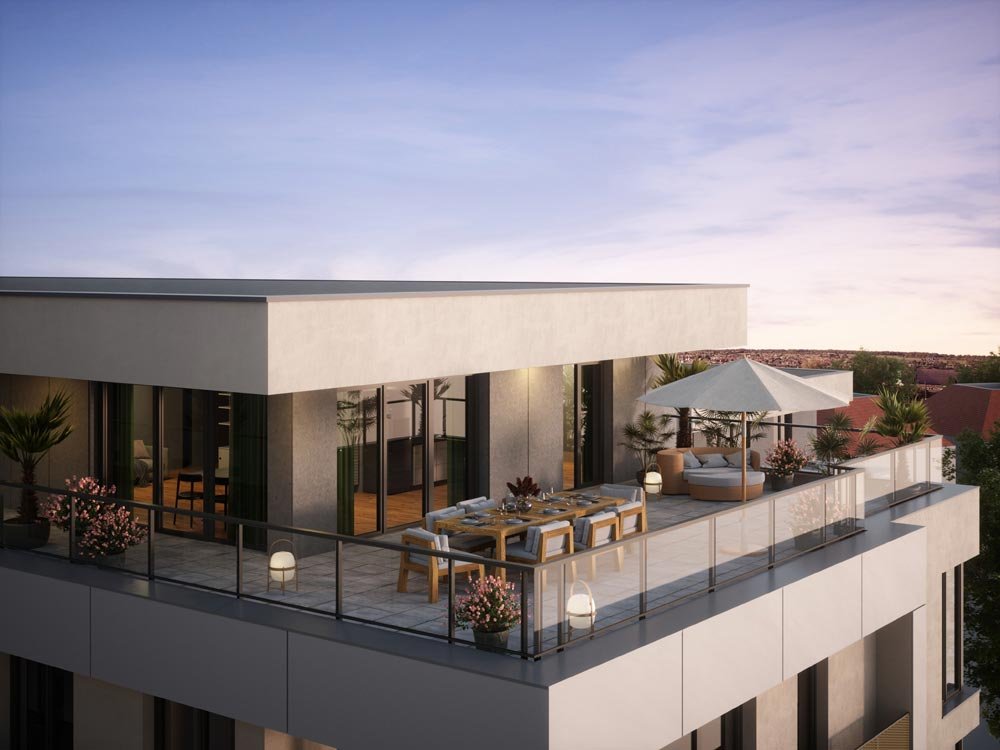 Location
Bietigheim-Bissingen – in the midst of it every day
Life is good in Bietigheim-Bissingen: this town on the Enz creates harmony between its lovingly restored, historic old town and its status as a modern county town with extensive infrastructural facilities offering a high quality of life.
A large selection of sports, cultural and leisure facilities, all grades of school (from elementary school to high school and a vocational school center), attractive shopping opportunities and the proximity to doctors and offices make the city a pleasant place to live.
The nearby S-Bahn (city rail) station, the A81 and B27, have very good transport links in the direction of Stuttgart and Heilbronn.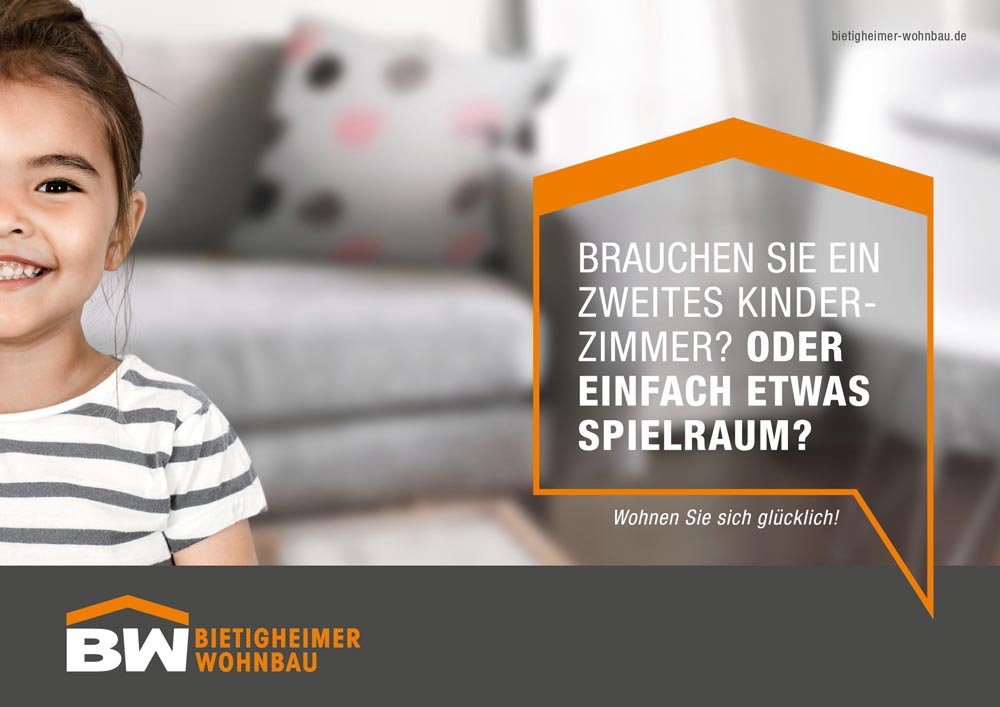 BW - Affordable housing with the home ownership subsidy
Our home ownership subsidy offers targeted relief and countable advantages for the purchase of your new BW home. We have developed two different building blocks for this. With module 1 you only pay when your new BW property is handed over and module 2 offers two options for easier financing.
Block 1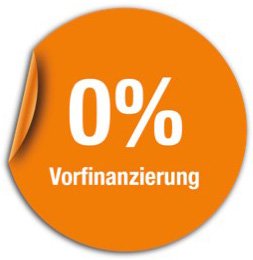 0% pre-financing
The purchase price is divided into two installments. The first installment of 96.5% is due when you are ready to move in and the property becomes your property. The second installment of 3.5% is paid after full completion and provides security until recognized defects are rectified.
Block 2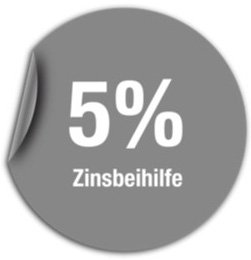 5% interest subsidy
Bietigheimer Wohnbau will pay you an interest subsidy of 5% of the purchase price over ten years in monthly installments to reduce your financial burden in the first ten years.
OR:
---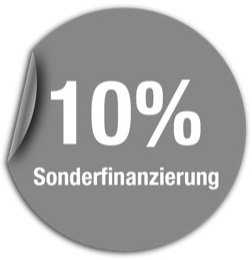 10% special financing
We grant you a residual purchase price deferral of 10% of the purchase price without interest over a period of ten years, starting from the handover of your apartment. All you have to do is pay the principal without paying interest.
Note
All illustrations and floor plans are non-binding. They may show furniture and fixtures that are not included. Floor plans may not be to scale. Errors and changes excepted. Outfitting proceeds according to the building description.