STARNBERGER LAKE AROUND THE CORNER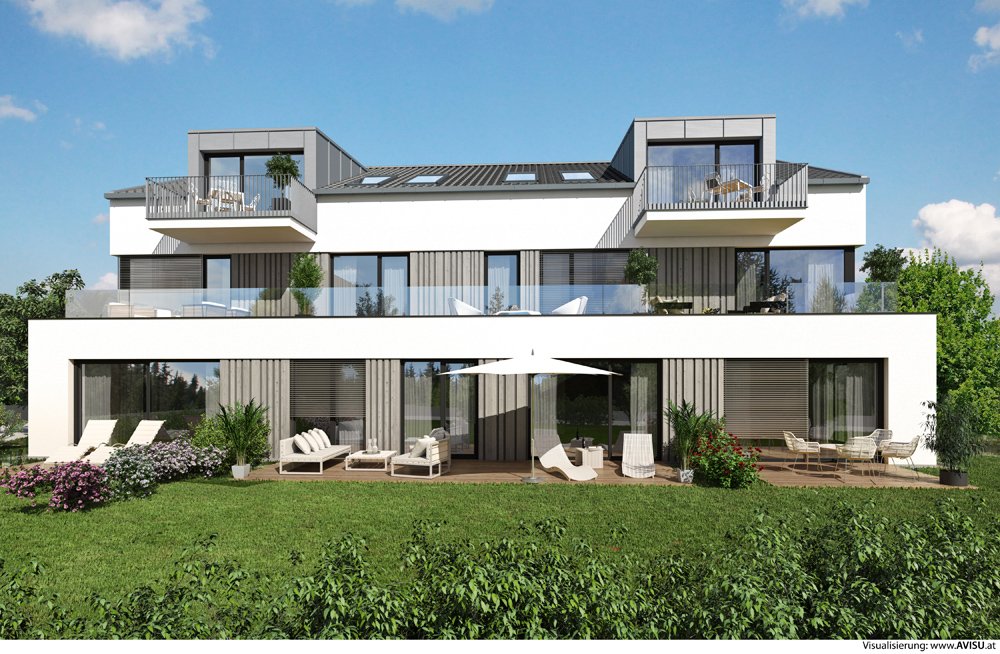 The IM01 property is located in the southern part of Fürstenried, directly at the entrance to Forstenrieder Park. The adjacent, well-kept residential environment is characterised by ample greenery and a mix of modern and renovated older buildings. Shops for your daily errands such as supermarkets, bakeries or pharmacies are within a 10-minute walking radius. Fürstenried is particularly suitable for families with children. Elementary schools and kindergartens are also just a 10-minute walk away, middle schools and high schools an 18-minute walk.
A bus stop with a direct connection to the Fürstenried-West subway station (U3) is one block away. It takes about half an hour by public transport from your front door to downtown Munich, by car it is less than 20 minutes via the A95 and the Mittlerer Ring.
Fürstenried is ideal for nature lovers and athletes, with the nearby Forstenrieder Park inviting you out to take long walks every day. Or head out on a bike tour to Lake Starnberg. You can cover the 15 kilometres in less than an hour or, if you like it quick and easy, take the car and be in Percha or Starnberg in just 15 minutes.
Get to know and appreciate Fürstenried.