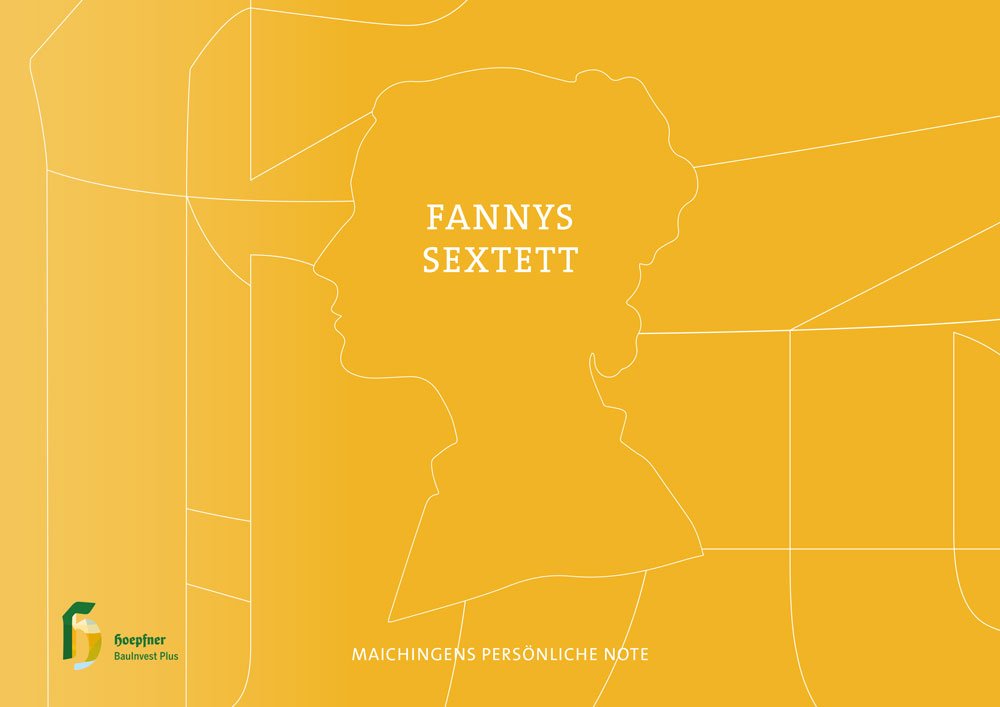 Your own house in the countryside with lots of space, modern architecture and sustainable outfitting features
Are you looking for a new home with a feel-good guarantee, high design standards and lots of space for your family? Do you want to live in a sustainable, environmentally and resource-friendly way? Then look forward to these modern city villas!
Sindelfingen, part of an economically strong region, forms the basis for the development of attractive residential space ideal for young and old thanks to excellent infrastructure. Many young families have already found their new home in the adjacent Allmendäcker I development area. These six high-quality houses on Fanny-Hensel-Weg are being built in the newly developed Allmendäcker II development area.
In a quiet, idyllic location and yet close to the city of Stuttgart, a beautiful and energetically future-proof house with plenty of space awaits you, both inside and outside. The area is a real dream, especially for children! Your own south-facing garden invites you to romp, play and meet friends and the individual floor plan with a living space of over 145 m² offers space for the whole family.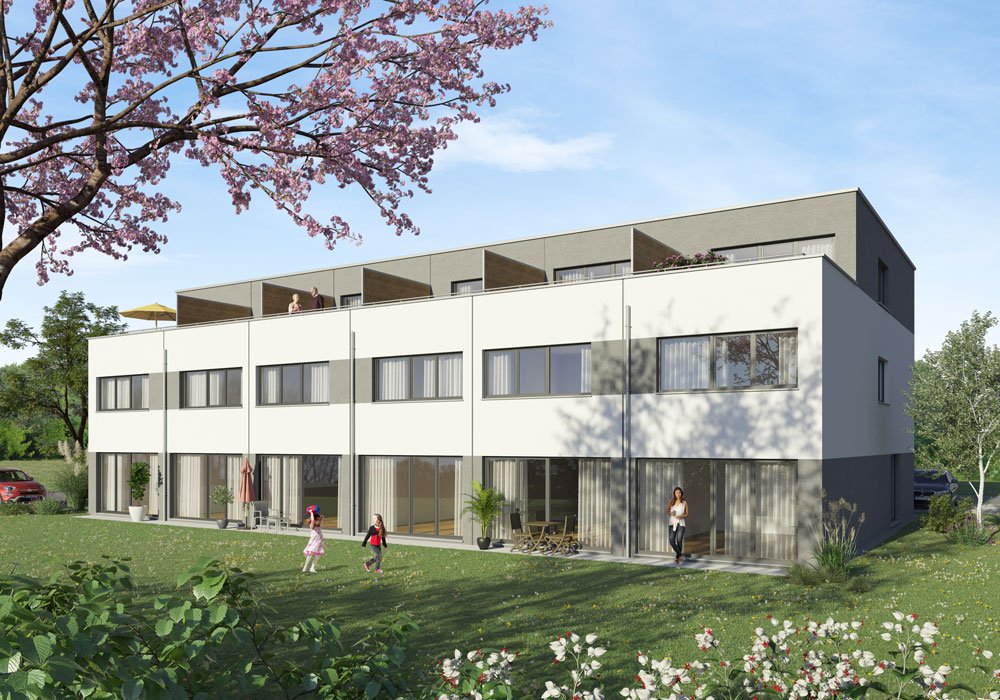 Outfitting

highlights

Our houses are designed with a particularly energy-efficient design and building technology. With electric roller shutters, floor-to-ceiling showers, high-quality floor materials and other outfitting highlights, our city villas offer first-class residential comforts throughout the house.
Photovoltaic system
Extensively greened roofs
Carport in hot-dip galvanized steel and wooden slat construction with an integrated wall box and separate bicycle parking spaces
Second parking space
Sustainable, energy efficient construction
District heating
Underfloor heating with individual room control
Tiles & parquet floors
Electric shutters
Large bathroom with bathtub upstairs
Large daylight bathroom as a shower room in the loft
Separate toilet on the ground floor
Large sunny rooftop terrace
… and much more…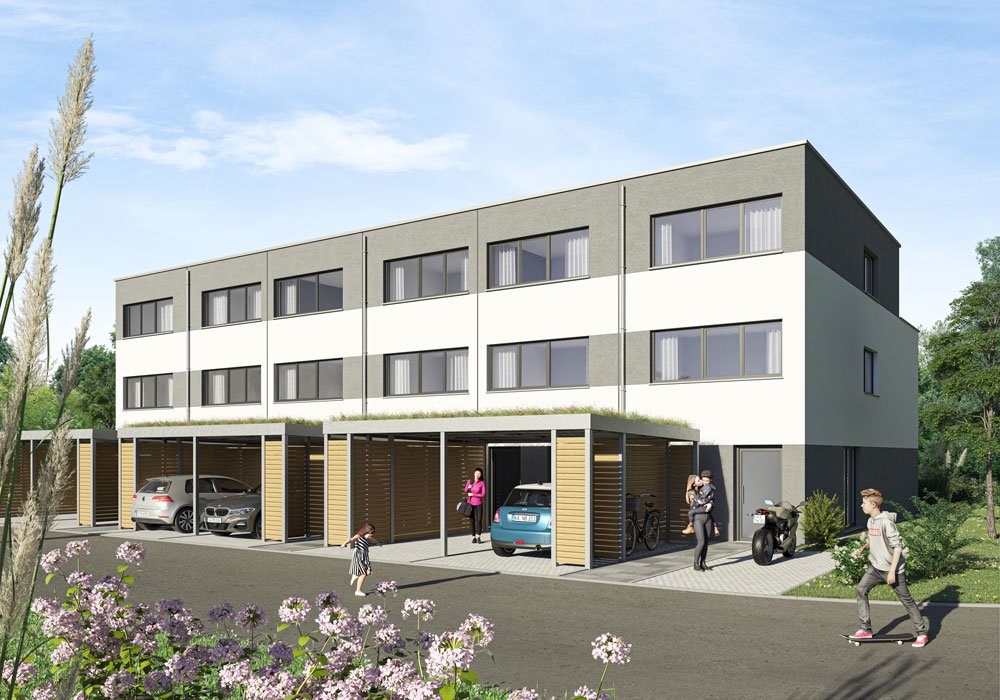 Sustainability
Creating sustainable values is one of our greatest concerns. This is demonstrated not least by the very good energy standard of your house, a solar power system, greened roofs and diverse materials to choose from.
With the planned photovoltaic system, it is up to you whether you use your electricity yourself when required, have it fed into the public energy grid or whether you optionally store it with the help of a buffer storage for use in the evening or at night
With the wall box installed as standard, you can be sure that the necessary basic installation is provided for your electric vehicle. Now or in the future you can contribute to climate sustainability.
The heating system with district heating connection is one of the most environmentally friendly, low-maintenance and easy-care heating systems and does not require a separate heating system, which is why you have more basement space available for hobbies, for example!
Your underfloor heating, which is laid throughout the house, ensures even, comfortable temperatures.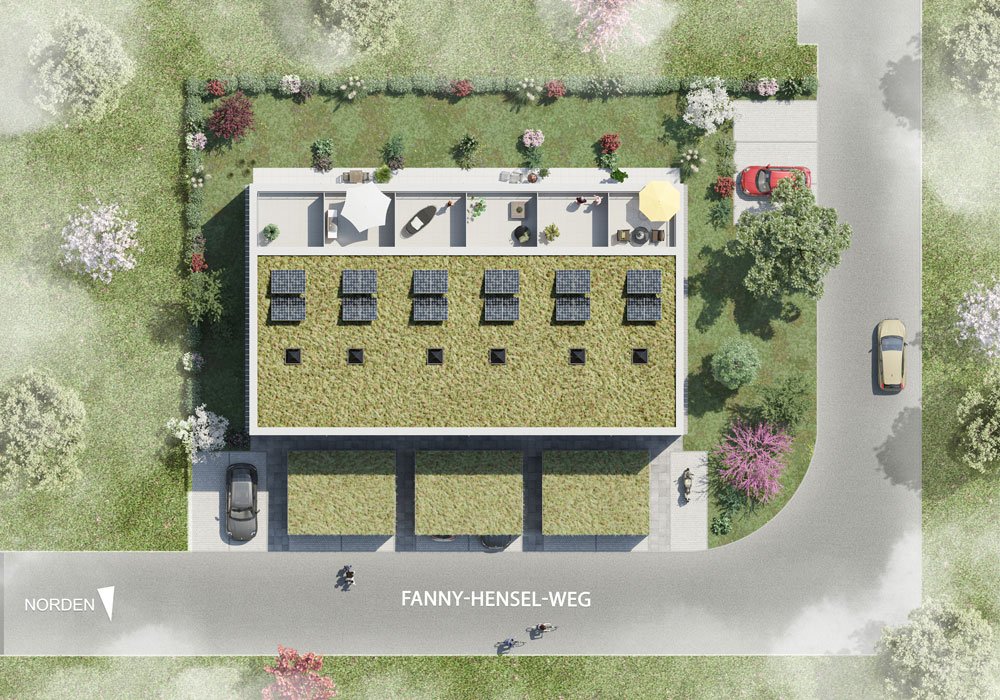 Superb

location

The place benefits from its ingenious location in the immediate vicinity of the Stuttgart metropolitan region. Only three kilometers northwest of the city center of Sindelfingen, the location combines all the advantages of the region. The existing bus lines connect the town of Sindelfingen-Maichingen with the cities of Sindelfingen, Böblingen and the region. In addition, the location benefits from a connection to the S-Bahn network in the Stuttgart region, which means that the center of Stuttgart can be reached within 30 minutes. You can reach the center of Stuttgart by car in just 20 minutes, and the A81 and A8 motorways can also be reached within a few minutes.