Estinger Straße 2c
5 new build condominiums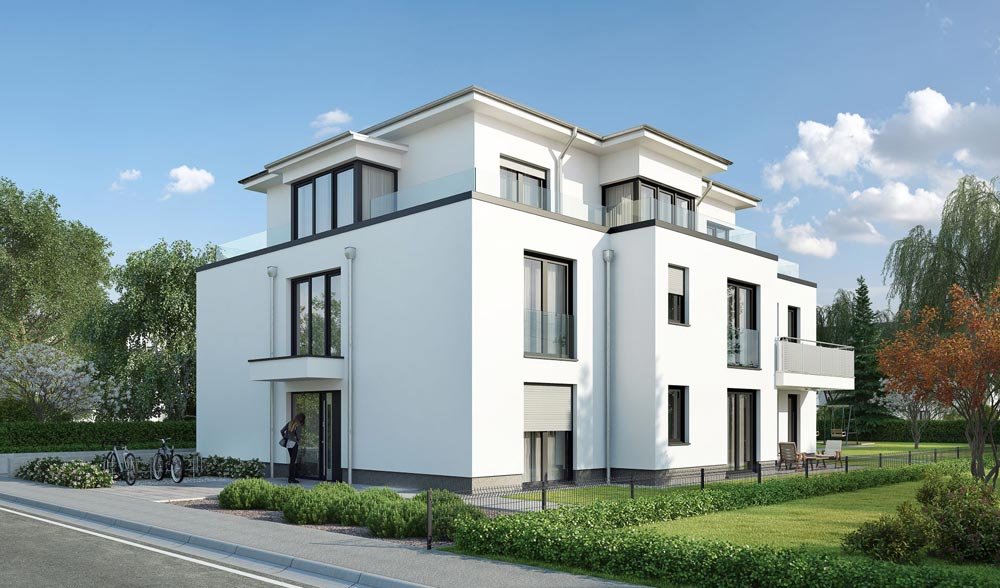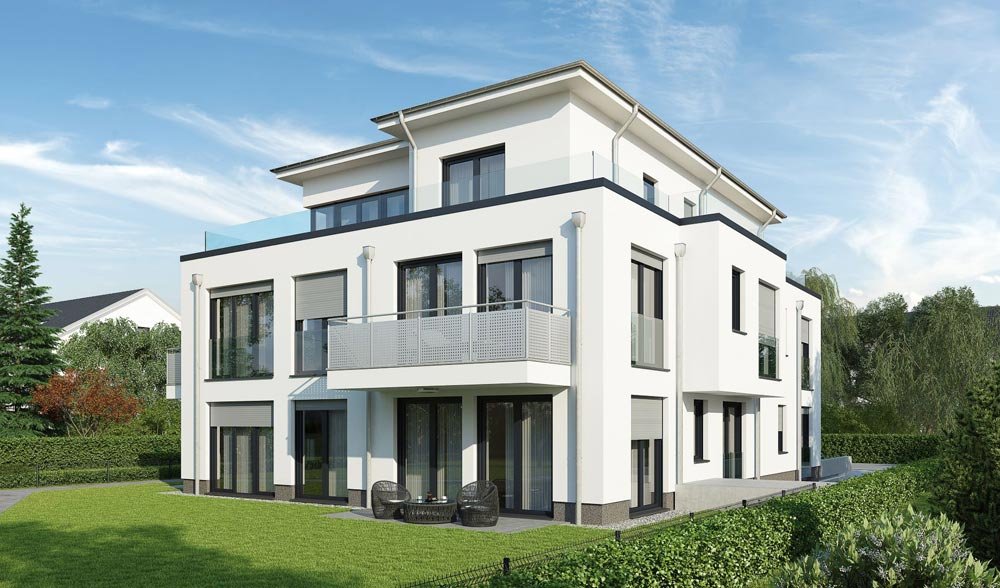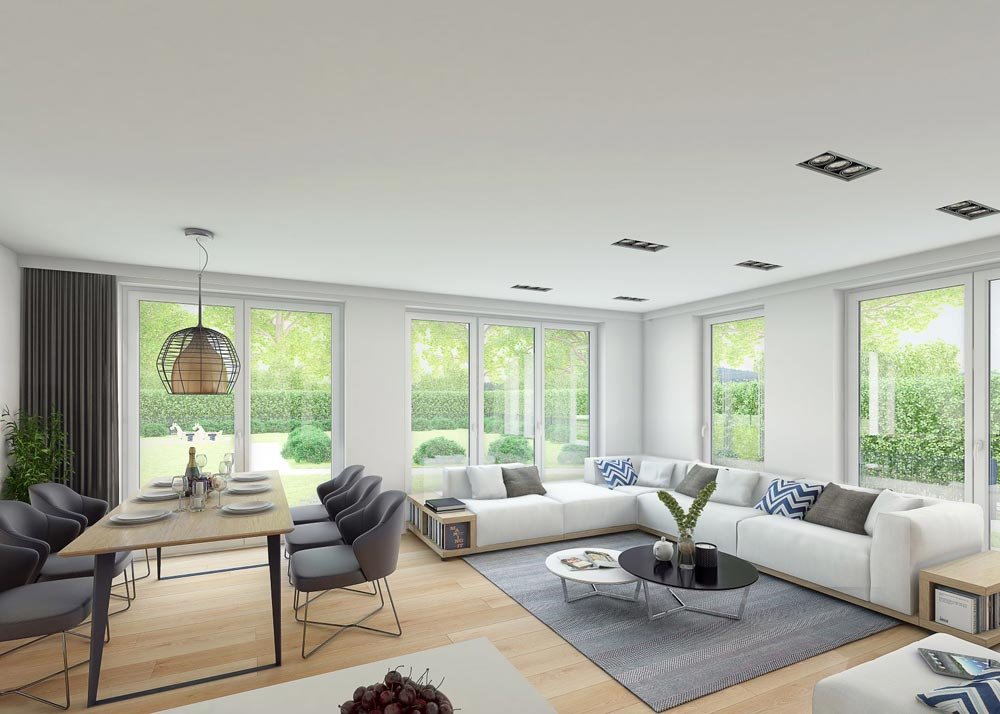 Distance to property
Munich Hauptbahnhof (ICE)
Starnberger See (Starnberg)
Bahnhof Munich-Pasing (ICE)
Project details
This project is sold out.
Residential type
Condominium
,  
Apartment building
,  
Penthouse
Area
72.32 m² - 110.06 m²
Ready to occupy
On request
Features
Elevator
Balcony
Terrace
Underground garage
Hobby room
Some with garden
Estinger Straße 2c Aubing
Lasting value – this elegant apartment building housing five sophisticated 3-room apartments of approx. 72 to 110 m² living space complete with elevator and underground parking is being built in a quiet residential environment in up-and-coming but still semi-rural Aubing, the westernmost district of Munich. This attractive villa-style building, designed according to a modern-classic architectural language, sets an elegant accent in the streetscape and immediately demonstrates an emphasis on quality and enduring value.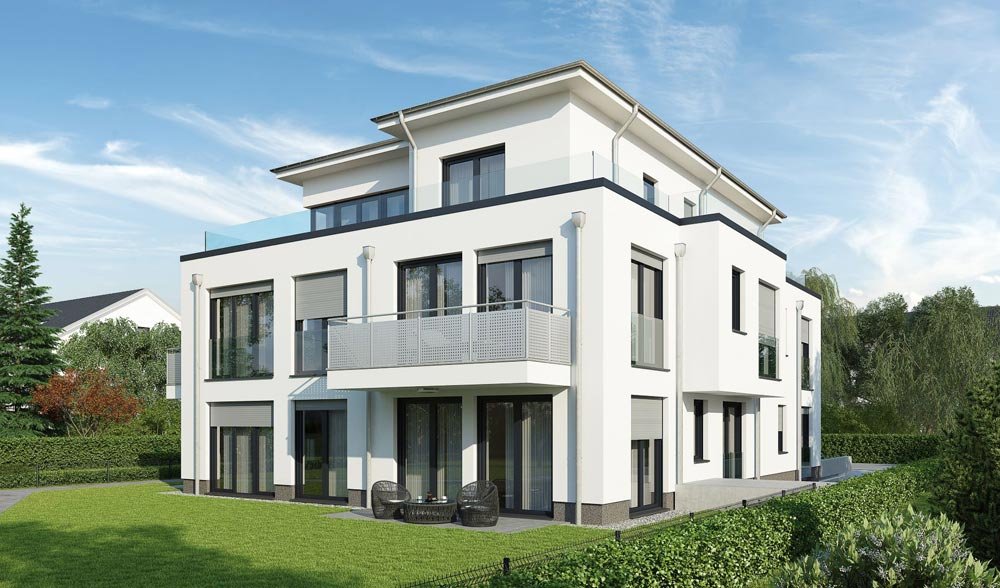 The outfitting
High standards – this urban villa inspires with its elegant facade, panoramic floor-to-ceiling windows and generously apportioned apartment layouts. You can expect, among other things, ground-floor apartments with built-in basement including shower room and hobby room, alongside a penthouse apartment with private elevator access and wraparound rooftop terrace. The ground floor apartments have large, sunny terraces plus a garden, while the upper floors boast south- and southwest-facing balconies.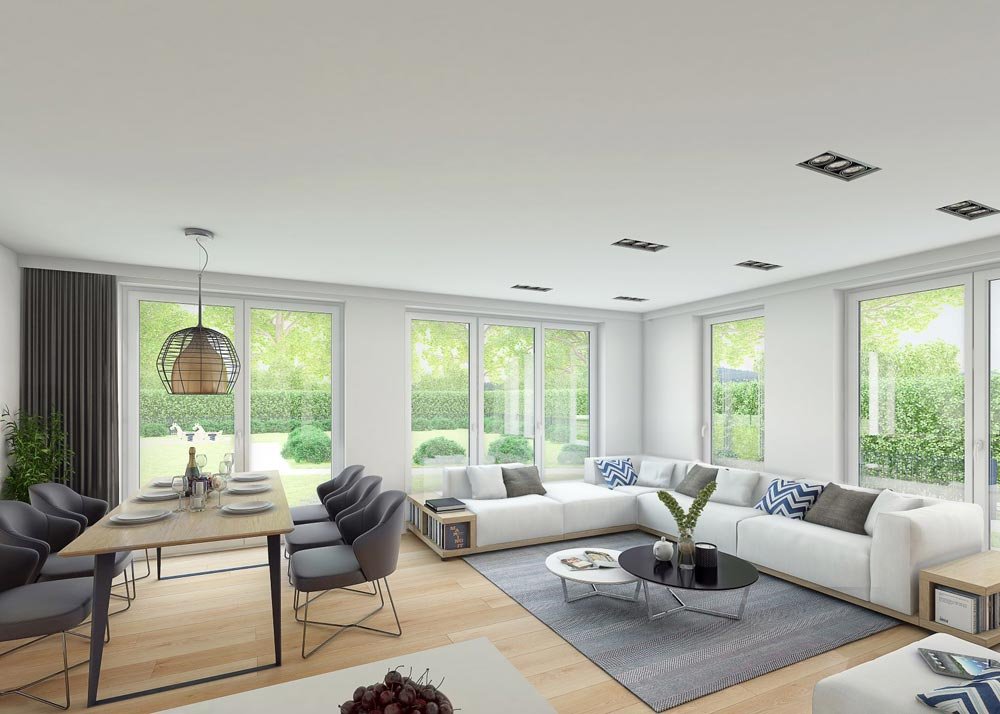 Munich-Aubing
Best connections – this semi-rural district to the west of Munich offers, in addition to proximity with the surrounding nature – and all the opportunities for leisure and relaxation that such a situation suggests – optimal connections to the city centre. It's about 5 to 10 minutes by car to the two closest S-Bahn train stations (the S4 from Aubing or the S3 from Lochhausen), while the most important national connections are the A95 to Garmisch or the A96 to Lindau – both of which are quickly and easily accessible from your new home.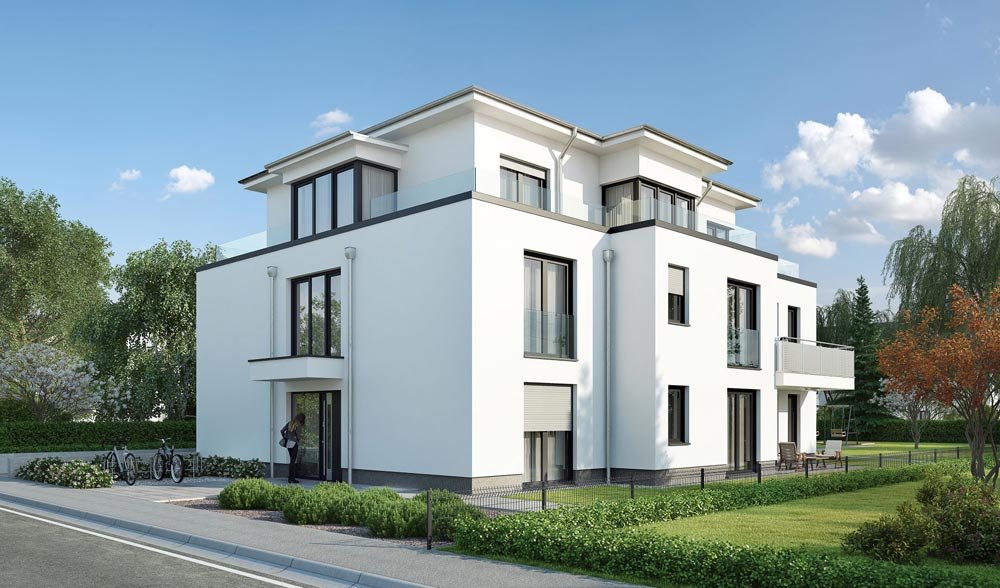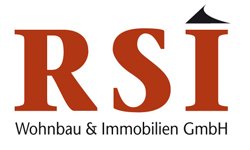 RSI Wohnbau & Immobilien GmbH
Legal notice: The information provided about this property is an editorial content contribution from neubau kompass AG. It is for information purposes only and does not constitute an offer in the legal sense. The editorial content offered here is published and controlled by neubau kompass AG according to §2 TMG. Information about commission payment obligations can be obtained from the provider. All information, in particular regarding prices, floor area, features, outfitting and readiness to occupy, is subject to change without notice. Errors excepted.
Property types in Munich
City districts in Munich
Real estate locations near Munich
Distance from Munich up to 20 km