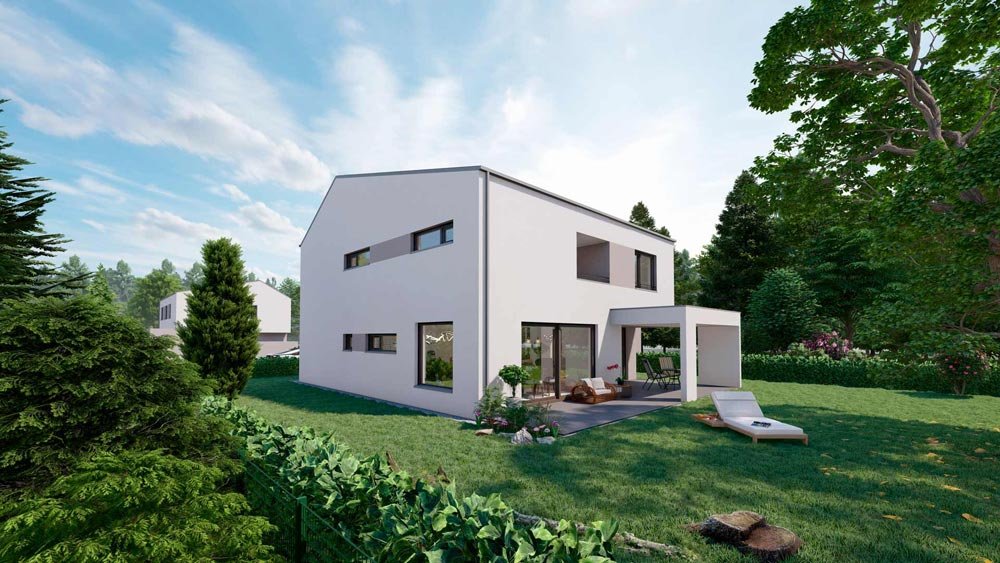 Distance to property
Rathausplatz Augsburg (City Centre)
Augsburg Central Station (ICE)
Munich Central Station (ICE)
Project details
EnEV 2016 energy efficiency
KfW 55-standard energy efficiency
Residential type
Semi-detached house
,  
Fully detached house
,  
House
Price
€ 735,000 - € 1,384,310
Ready to occupy
On request
Features
Underfloor heating
Garage
Parquet flooring
Car parking spaces
Terrace
Triple glazed windows
Sanitary outfitting from brand-name manufacturers
Walk-in shower
Bathtub
Request further information about this construction project directly from the provider!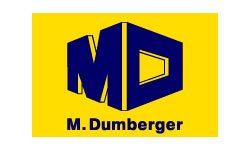 property developer
M. Dumberger Bauunternehmung GmbH & Co. KG
Contact person

Gerhard Failer
+49 (0)8231 600630
Beratung & Vertrieb
About this property
Property ID 16876
11.528 Project views
Last updated on 08.05.2020
Project website:
Legal notice: The information provided about this property is an editorial content contribution from neubau kompass AG. It is for information purposes only and does not constitute an offer in the legal sense. The editorial content offered here is published and controlled by neubau kompass AG according to §2 TMG. Information about commission payment obligations can be obtained from the provider. All information, in particular regarding prices, floor area, features, outfitting and readiness to occupy, is subject to change without notice. Errors excepted.
Property types in Augsburg
City districts in Augsburg
Real estate locations near Augsburg
Distance from Augsburg up to 20 km