Nature meets architecture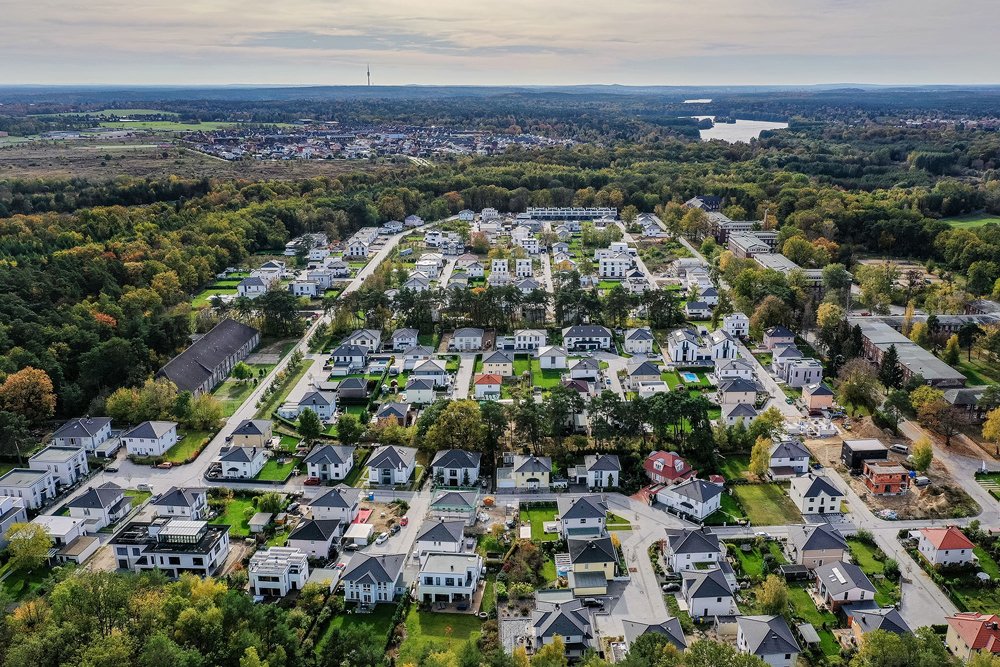 At VERTINO, architecture, nature and neighbourhood come together in harmonious unity. This modern new build offers homes with living spaces measuring approx. 173 m² and convinces with generous interior floor plans set on plots of land measuring approx. 381 m².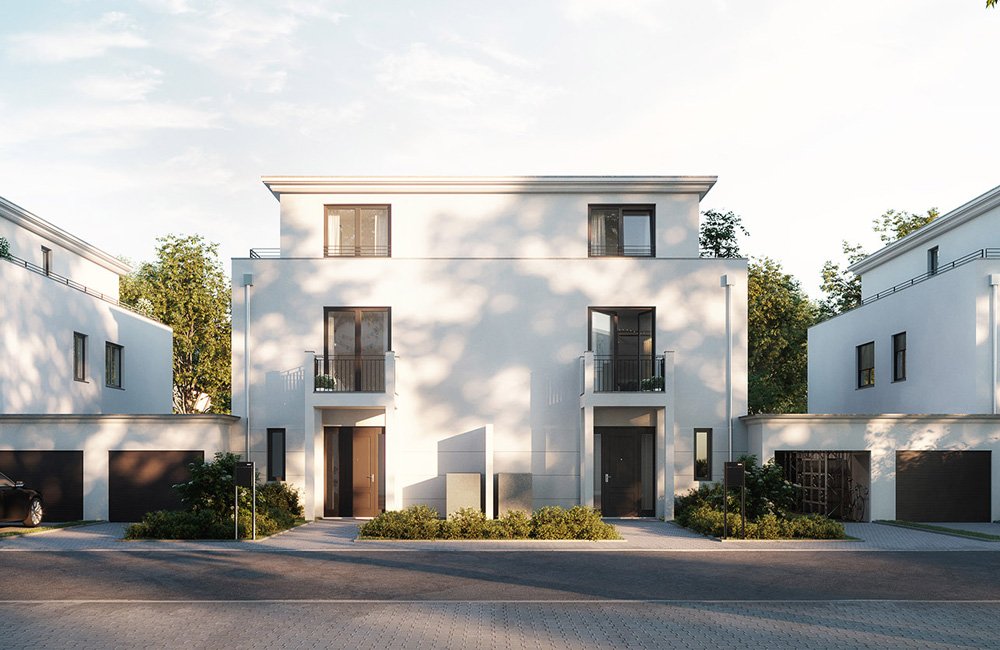 These semi-detached houses are perfectly architecturally adapted to their environment and are among the last available properties in the villa park development.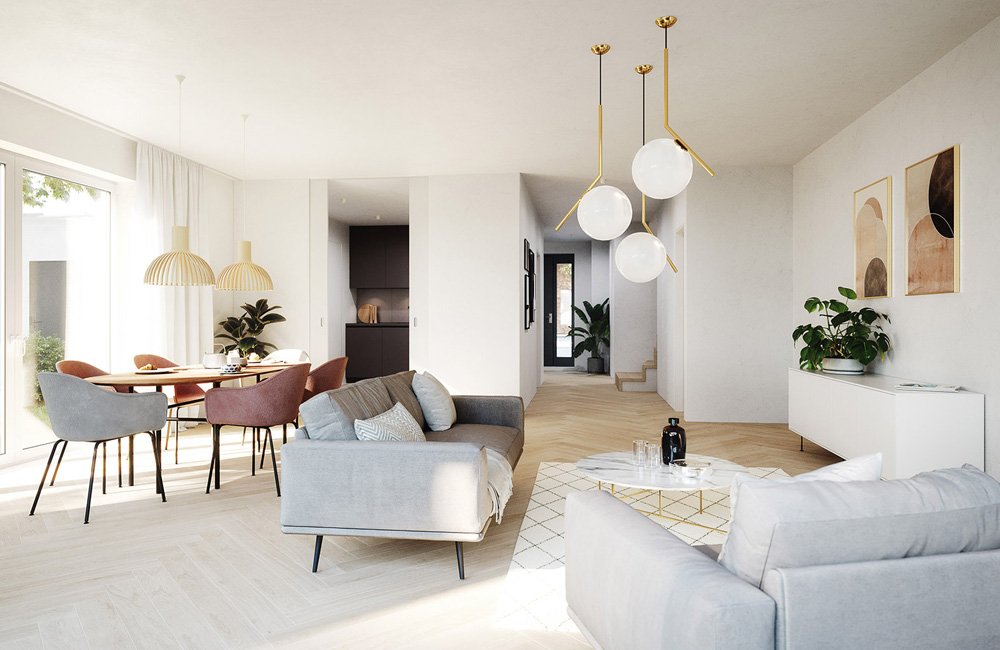 Family-friendly floor plans allow custom adjustments to room layouts over two floors plus cellar and stepped-back penthouse storey. Large windows, balconies and terraces admit a lot of sunshine and ensure light-flooded rooms.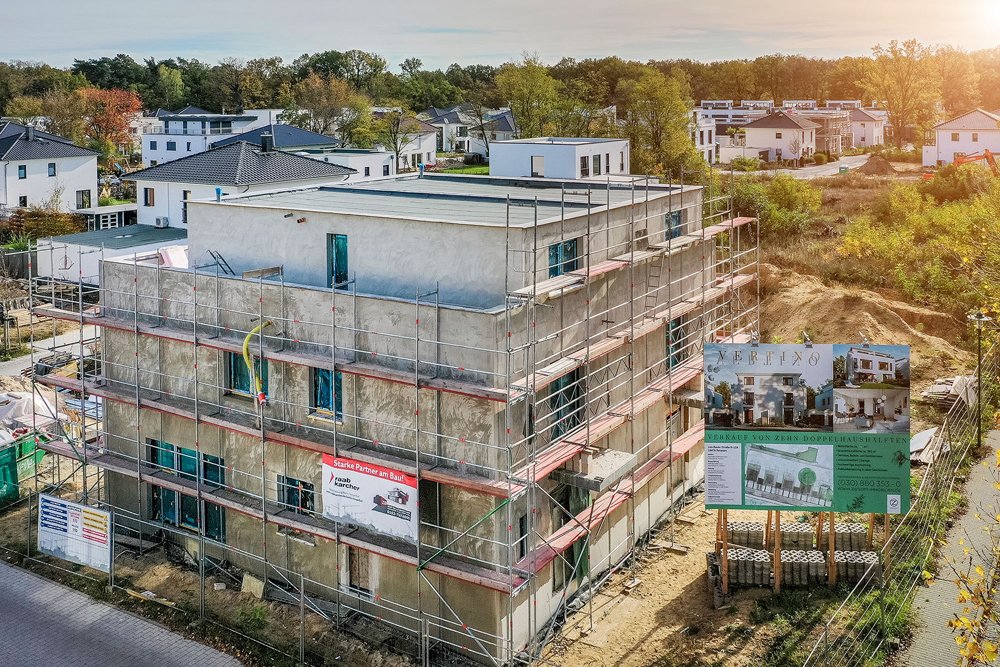 World Heritage Potsdam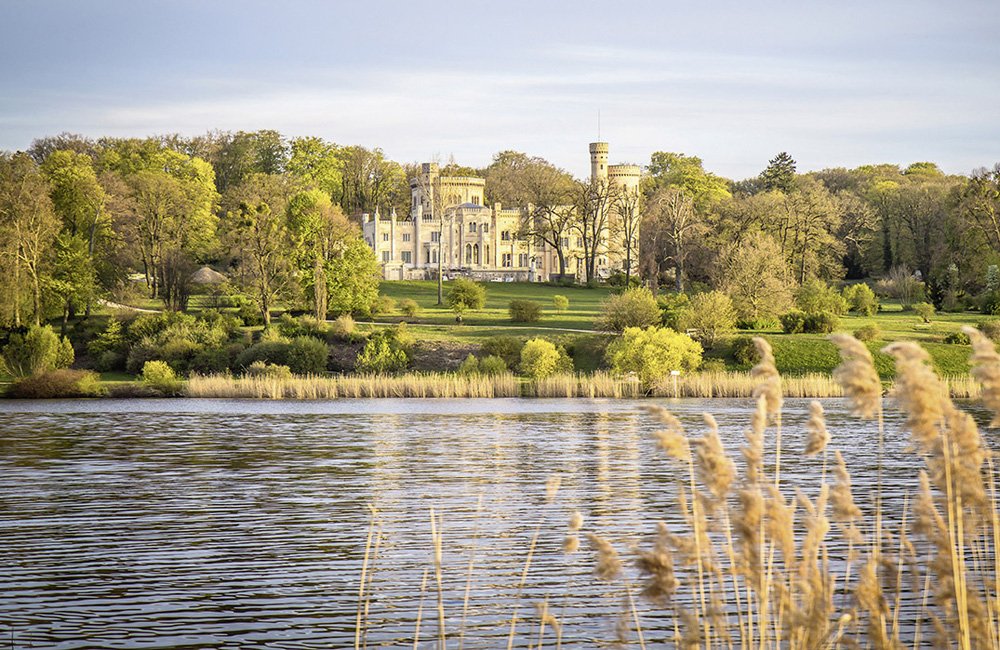 The villa park Potsdam-Groß Glienicke is located between Berlin and Potsdam, west of the Havel, only a few metres from Kladow and in the middle of a forested and lake-rich landscape with huge recreational value. The advantages of the villa park include its idyllic surroundings and its proximity to the bathing spots along the shores of the Groß Glienicker See.
ZIEGERT On Site
We'd be happy to arrange a personal consultation with you.
ZIEGERT - Bank- und Immobilienconsulting GmbH
Telephone +49 30 880 353-537
info@ziegert-immobilien.de
www.ziegert-immobilien.de
ZIEGERT Financing Service
We offer unique, special terms and conditions
for your financing & planning security.
our top ZIEGERT rates
24 months interest-free provision
thereafter reduced commitment interest
twice-changeable repayment rates possible
optional special repayment right up to 5% p.a.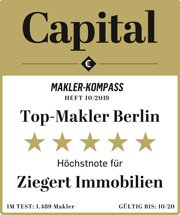 General Information
Note: All visualisations are non-binding and solely represent design proposals. Illustrated visualisations may contain special features (furniture, kitchens, fireplaces, etc.) that are not included in the purchase price and may be subject to changes and errors.
Ein vorläufiger Energieausweis liegt vor und wird Ihnen auf Wunsch zugesandt bzw. überreicht.